Beginning 2021 with New Members in India - Mayco Freight & Travels
6th January 2021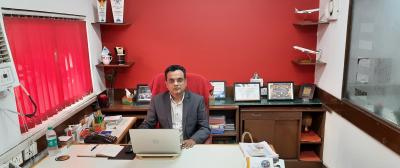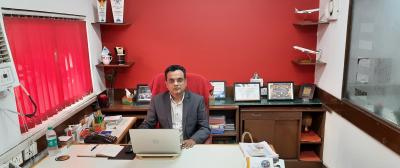 We are very pleased to begin 2021 by approving Mayco Freight & Travels Pvt. Ltd. as new members in India. The company are almost 30 years old and IATA registered with a coverage of 8 offices across India.
Director, Sanjiv Jain (pictured right) says; "Since our beginnings, Mayco Freight & Travels has provided systematic integrated logistics and freight forwarding services around the clock. A personal service from an experienced, knowledgeable and enthusiastic team is key to our success and future development."
"We understand that the complex demands of today's international trade means logistics management companies must operate in close cooperation with their partners in order to stay ahead of the competition and supply competitive end-to-end solutions."
"Our experienced team can handle any commodities and as a global logistics company, we can take care of complete processes from A to Z including freight forwarding, air & sea freight, inland transportation, warehousing, customs clearance, documentation, planning & scheduling, loading & unloading, packaging & measurements and arrangements with federal agencies."
A warm welcome to our first new Cargo Connections member of 2021!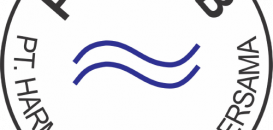 'Strategic Solutions' with H2B in Indonesia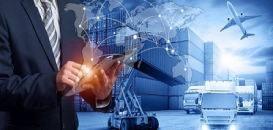 CC Exhibition Collaborations During May 2022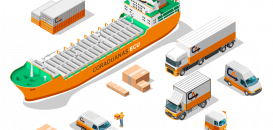 Efficiency, Effectiveness & Innovation from Coraduanas Ecuador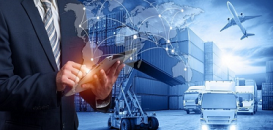 CC Exhibition Collaborations During April 2022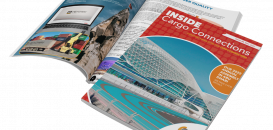 May 2022 Edition of our Digital Newsletter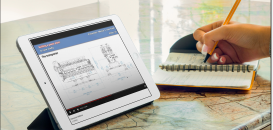 Cargo Connections Holds Exclusive Webinar For Their Members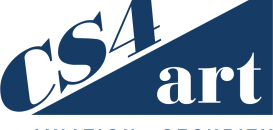 CS4 Logistics Wins Tender for Germany's Bundesbank Art Move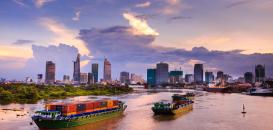 'Creating Solutions' at Eclipse Logistics in Vietnam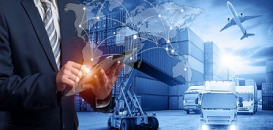 CC Exhibition Collaborations During March 2022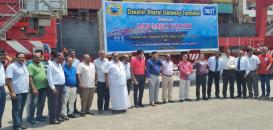 Amirtha Shipping Attend Function for MSC Vidhi in Tuticorin