Beginning 2020 by Introducing Representation in Namibia!
7th January 2020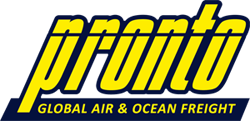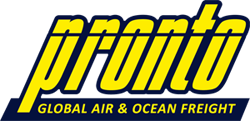 We are very pleased to begin 2020 by introducing representation in Namibia with Pronto Global Air & Ocean Freight! The company have offices in Windhoek and Walvis Bay and are FIATA registered.
Offering an impressive range of freight forwarding and all related services to a comprehensive list of different industries, they are well-experienced and have extensive knowledge in handling a wide scope of various cargo including containerised, bulk, & breakbulk commodities, building materials, mining equipment, earthmoving equipment, vehicles, ship spares, chemicals, ore minerals, IT goods, dry & perishable food stuffs, raw products, manufactured products, hunting trophies, live wildlife relocation, sensitive & hazardous materials, medical cargo, project cargo and perishable goods.
Peter de Villiers at Pronto Global Air & Ocean Freight says; "We are proud to be a 100% Namibian, privately owned and totally independent company. Our independence gives us the flexibility to source the best deals and services available to our customers and partners. By choosing Pronto Global Air & Ocean Freight, you will have selected one of the leading and most respected freight forwarding companies in Namibia. Being committed to the safe and timely movement of cargo by ocean, air or road, our specialized and highly experienced personnel support our capabilities in global transportation."
"We are extremely confident of providing the high level of service required to satisfy the requirements of Cargo Connections members. With high levels of communication, we will keep you informed about progress of any requests, every step of the way. Whether it is by ocean, air or road, export or import, we have the experienced staff to ensure we get the job done. Pronto will not let you down!"
A recent project shipment handled by Pronto Global Air & Ocean Freight is photographed below.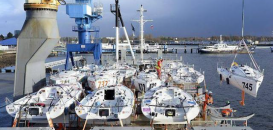 CS4 Organising Cargo Logistics for 90 Racing Yachts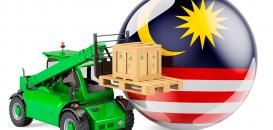 Efficient, Reliable & Timely Logistics Services from TFI Malaysia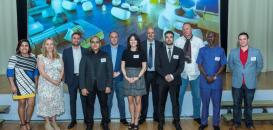 Our 2021 Annual Assembly in Croatia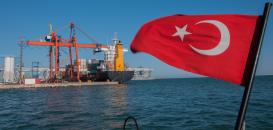 Freight Forwarding Experts in Turkey - Good Logistics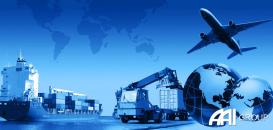 Over 30 Years of Experience in the UK with AAI Group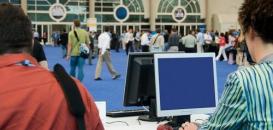 Exhibition Collaborations Secured in September 2021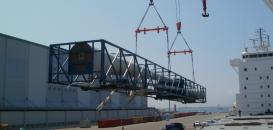 Nervion Internacional Characterised by Connectivity & Efficiency since 1987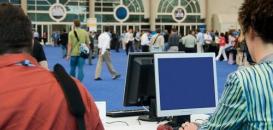 Exhibition Collaborations Secured in August 2021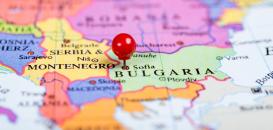 Tailor-Made & Trouble-Free Services from MS Shipping Bulgaria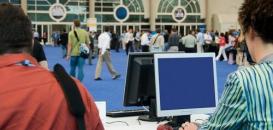 Exhibition Collaborations Secured in July 2021