Based in the Gateway to Europe - TIS Logic in the Netherlands
29th November 2017


We are pleased to introduce TIS Logic BV as new members in the Netherlands. With offices in Rotterdam and Amsterdam, they offer a complete range of air and ocean freight services.
Managing Director, Edwin Bodenstaff: "After more than 25 years of experience in the logistics, it was time to start TIS Logic! We have grown into a full service logistics provider supporting our customers and agents with solutions to transportation and logistics needs. Our headquarters are based in Rotterdam, one of the world's largest ports and considered the gateway into and from Europe and our Amsterdam branch office is located at Schiphol airport, one of the leading European airports. Time has changed in the logistics field due to globalization and digitalization and we are fully capable of providing expert solutions for freight forwarding needs now and in the future! We have handled many regular ocean and air shipments."
Photographed in the gallery below is a shipment handled by TIS of piping which was collected and shipped to Canada as well as some photos of the TIS staff and Rotterdam office. Please also read on for some further details on their ocean and air services.
Ocean Freight
With our broad range of ocean freight services, we work with a spread of ocean carriers with planned space protection from every major container port in the world to deliver reliability. Our ocean freight services include:
FCL & LCL
Licensed NVOCC & OTI (Ocean Transport Intermediary) with FMC for USA Shipments
Licensed Non-Bonded Freight Forwarder with CBSA for Canadian Shipments
Buyers & Sellers Consolidation
Sea & Air Multimodal
Projects & Breakbulk Shipments
Cross-Trades
Door-to-Door Transportation
Air Freight
As a specialist in global air freight forwarding, TIS offers tailor made transportation solutions for time-sensitive shipments. Experience truly counts and our extensive background in air freight and air charter services mean that we handle every critical shipment with results in mind. Our air freight scope of services includes:
Standard, Express or Deferred Service
Consolidation Service
Sea & Air Multimodal
Projects & Chartering
Door-to-Door Transportation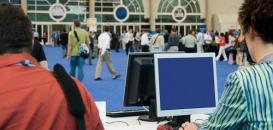 Exhibition Collaborations Secured in May 2021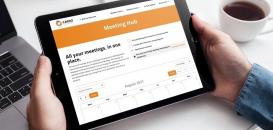 Launch of the Cargo Connections Meeting Hub!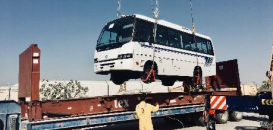 World-Class Solutions at OBS Global Logistics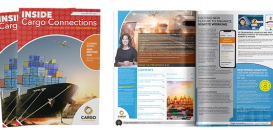 May 2021 Edition of our Digital Newsletter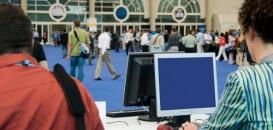 Exhibition Collaborations Secured in April 2021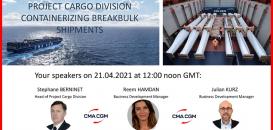 Cargo Connections Arrange Exclusive Webinar with CMA CGM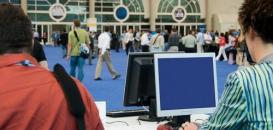 Exhibition Collaborations Secured in March 2021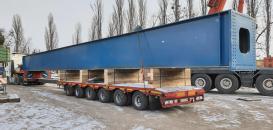 Alphatrans Ukraine Deliver Long Crane Beam to Belgium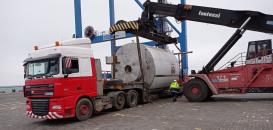 Alphatrans Ukraine Report Delivery of Spray Dryer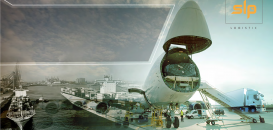 Innovative & Reliable Solutions from SLP Logistic in Lithuania