August 2017 Issue of our Digital Newsletter
1st August 2017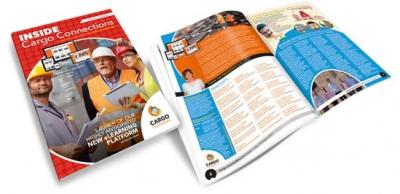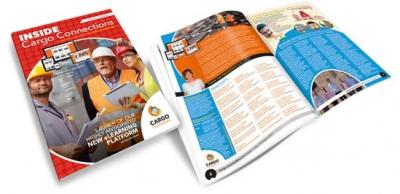 Please click here to read the August 2017 issue of our Digital Newsletter - we are incredibly proud to boast so many pages of great news from our Members!
Would you like to be included in our next issue? You could then distribute the newsletter to your customers for extra promotion! Simply send us your news which can include an interesting shipment; new staff; opening of new offices; member collaborations (our favourite!), a company anniversary; new services that you offer, etc.
In the meantime, please enjoy reading our latest Digital Newsletter.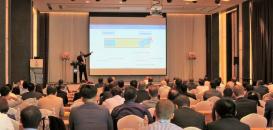 Exclusive Interactive Webinar for Members: 2nd May 2022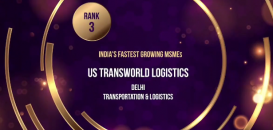 US Transworld Logistics Ranked as 3rd Fastest Growing MSME in India 2021 by ETRise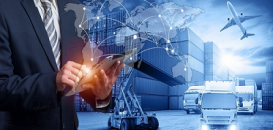 CC Exhibition Collaborations During December 2021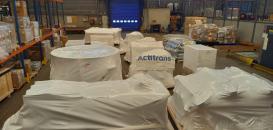 Actitrans France Deliver on Time for Las Vegas Tower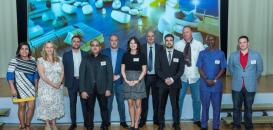 2021 End of Year Message from Cargo Connections President, Rachel Crawford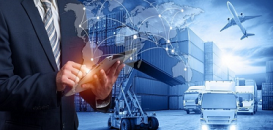 Cargo Connections Exhibition Collaborations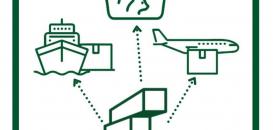 A Warm Welcome to Cargoland in Brazil & Costa Rica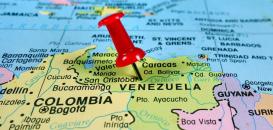 Making the Impossible Possible with CPL in Venezuela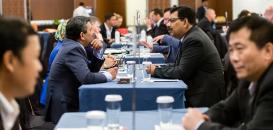 Our 6th Annual Assembly will be held from 26-28 October 2022 in Abu Dhabi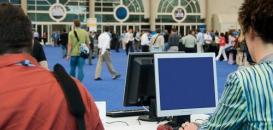 Exhibition Collaborations Secured in October 2021