Athena Global Logistics - A Service Oriented Organisation
13th October 2014
We are pleased to approve Athena Global Logistics as official Cargo Connections representatives in India. The company offer a huge range of services with particular expertise in: Air Freight; Sea Freight; Multimodal Transportation; Customs Brokerage; Warehousing & Packing; and Project Handling.
Wilfred Menezes (Director) states; "Athena Global Logistics was established by a team of knowledgeable shipping & logistics professionals with over 20 years of experience. We continue to develop and expand our service solutions to create a competitive advantage for our customers. We believe it is important to stay loyal to our customers & partners and grow with them. We endeavour to bring cost efficiency to our customers therefore adding value to their products. The aim of our highly motivated team is to establish ourselves as a service-oriented organisation where customer satisfaction is key.
The dedication and commitment of our team is a real asset to our company. Alongside our up-to-date systems and processes, we are able to serve each individual customer with customised solutions based on their business requirements."
The staff at Athena Global Logistics are shown in the below gallery.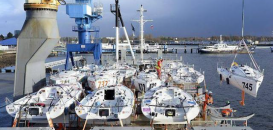 CS4 Organising Cargo Logistics for 90 Racing Yachts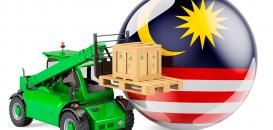 Efficient, Reliable & Timely Logistics Services from TFI Malaysia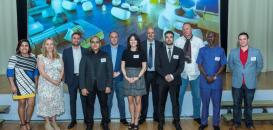 Our 2021 Annual Assembly in Croatia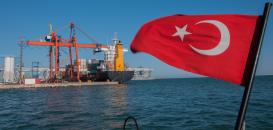 Freight Forwarding Experts in Turkey - Good Logistics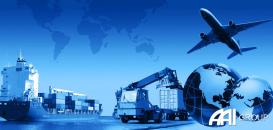 Over 30 Years of Experience in the UK with AAI Group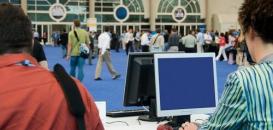 Exhibition Collaborations Secured in September 2021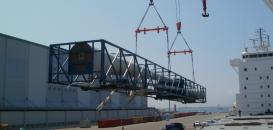 Nervion Internacional Characterised by Connectivity & Efficiency since 1987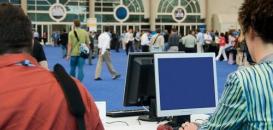 Exhibition Collaborations Secured in August 2021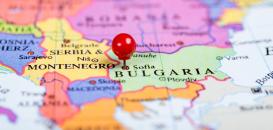 Tailor-Made & Trouble-Free Services from MS Shipping Bulgaria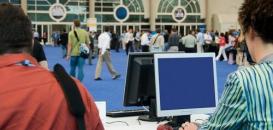 Exhibition Collaborations Secured in July 2021