Apply Now and Become a Founder Member
25th August 2014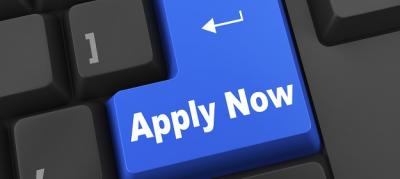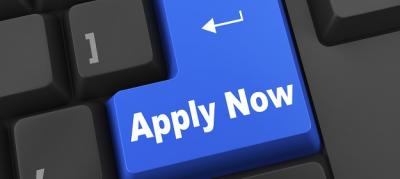 We aim to secure excellent global coverage over the next 12 months. However, our Restricted Representation policy will ensure that we never become such a large organisation that any familiarity is lost.
We will not recruit more than 3 Members in each country (with the exception of Australia, Brazil, Canada, China, India, Turkey, UAE and USA). This policy is very important to us. Therefore, we are only able to offer membership to a limited number of general cargo agents.
We anticipate a strong response from our launch campaign and a rapid membership growth, so we encourage prompt action to secure representation in your country.
We believe this is an excellent opportunity for companies to join as Founding Members and look forward to working with the top general cargo agents in the industry.
Download our Membership Benefits (PDF) below and click here to complete our Application Form.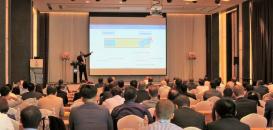 Exclusive Interactive Webinar for Members: 2nd May 2022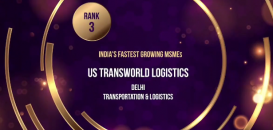 US Transworld Logistics Ranked as 3rd Fastest Growing MSME in India 2021 by ETRise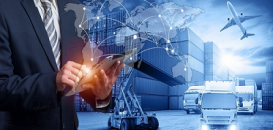 CC Exhibition Collaborations During December 2021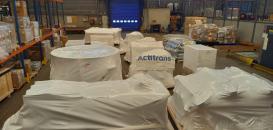 Actitrans France Deliver on Time for Las Vegas Tower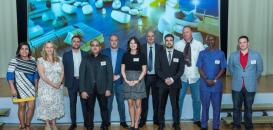 2021 End of Year Message from Cargo Connections President, Rachel Crawford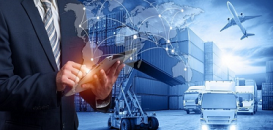 Cargo Connections Exhibition Collaborations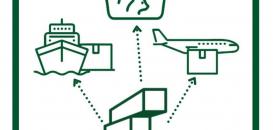 A Warm Welcome to Cargoland in Brazil & Costa Rica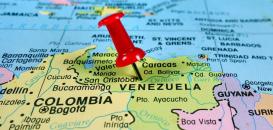 Making the Impossible Possible with CPL in Venezuela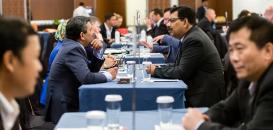 Our 6th Annual Assembly will be held from 26-28 October 2022 in Abu Dhabi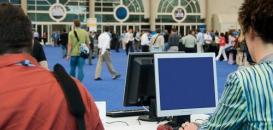 Exhibition Collaborations Secured in October 2021