Another Collaboration Between Cargo Connections Members
22nd May 2015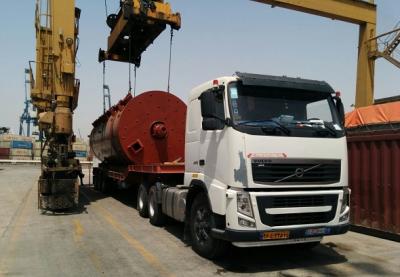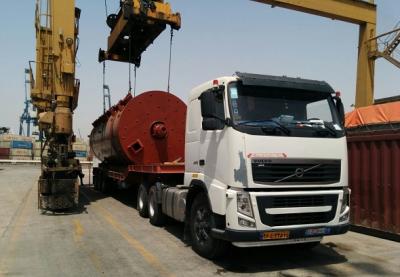 We are delighted to report on another successful collaboration between Cargo Connection Members. Athena Global Logistics, representatives for both India, and Aryamasir International Transport, representing Iran, have recently handled 4 units of extractors from India to Baku, Azerbaijan via Bandar Abbas.
Mr Afshin Daryaie, General Manager of Aryamasir International Transport, explains; "The cargo was stuffed and loaded over low bed trailers for onward transit to Baku, Azerbaijan via Banadar Abbas. We are once again demonstrating that there is a huge transaction between India to CIS and also that Iran is being recognised as one of the best routes into central Asia. 3 low bed trailers were used to load the items, 1 unit had a width of 4.5m and weighed 21tns with another unit measuring 3.1m width x 3.5m height and weighing 30tns."
Below are some photographs of the project.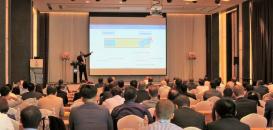 Exclusive Interactive Webinar for Members: 2nd May 2022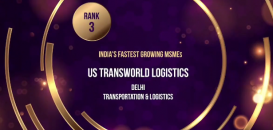 US Transworld Logistics Ranked as 3rd Fastest Growing MSME in India 2021 by ETRise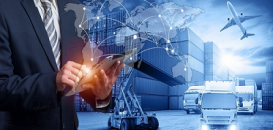 CC Exhibition Collaborations During December 2021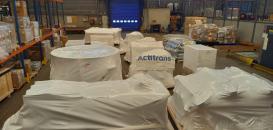 Actitrans France Deliver on Time for Las Vegas Tower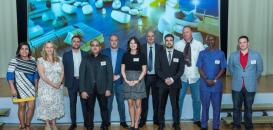 2021 End of Year Message from Cargo Connections President, Rachel Crawford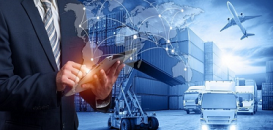 Cargo Connections Exhibition Collaborations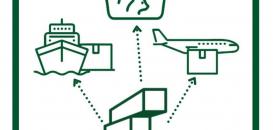 A Warm Welcome to Cargoland in Brazil & Costa Rica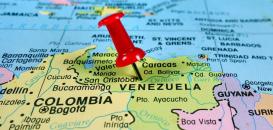 Making the Impossible Possible with CPL in Venezuela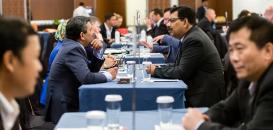 Our 6th Annual Assembly will be held from 26-28 October 2022 in Abu Dhabi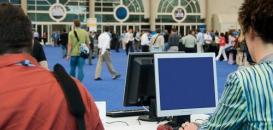 Exhibition Collaborations Secured in October 2021