Announcing Al Fadly as New Members in Qatar
17th December 2020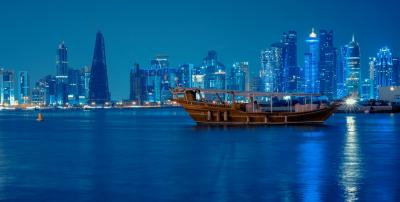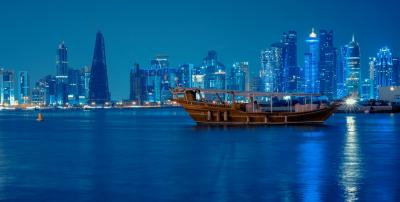 We are pleased to announce Al Fadly Trading & Customs Clearance are new members in Qatar. Based in Doha, the company was founded in 1999 and provides full freight forwarding and logistics services.
Clarissa Gumasing (Operations Executive) says; "Al Fadly Trading & Customs Clearance is a leading provider of freight forwarding, logistics, transportation, warehousing, customs clearance and supply chain solutions. Our systems offer up-to-the-minute tracking and data for each shipment so that a clear picture can be delivered at any time."
The gallery below shows a shipment of scaffolding materials and constructions machines handled by Al Fadly. The cargo was loaded to 32 x 40'HC and flat-racks and shipped by sea from Jebel Ali in the UAE to Hamad Port in Qatar via Sohar, Oman. They arranged all shipment details including documentation, booking, scheduling, loading as per the shipper's strict instructions and delivery. Thanks to the careful planning and handling of Al Fadly, the shipment was finalised successfully, meeting all the client's requirements.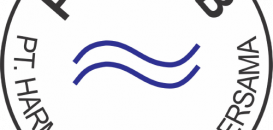 'Strategic Solutions' with H2B in Indonesia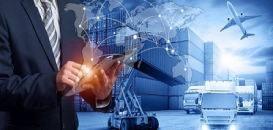 CC Exhibition Collaborations During May 2022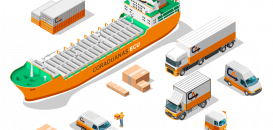 Efficiency, Effectiveness & Innovation from Coraduanas Ecuador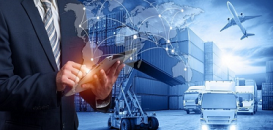 CC Exhibition Collaborations During April 2022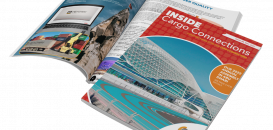 May 2022 Edition of our Digital Newsletter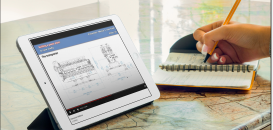 Cargo Connections Holds Exclusive Webinar For Their Members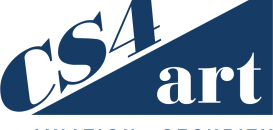 CS4 Logistics Wins Tender for Germany's Bundesbank Art Move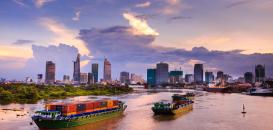 'Creating Solutions' at Eclipse Logistics in Vietnam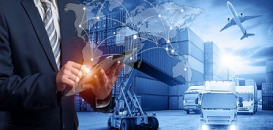 CC Exhibition Collaborations During March 2022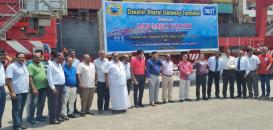 Amirtha Shipping Attend Function for MSC Vidhi in Tuticorin