An Expert Team of 'Thinkers' at Think Global Logistics
12th October 2020


Think Global Logistics (TGL) are new members in Australia and New Zealand! Based in Sydney and Christchurch, they offer full freight forwarding services including air, sea and domestic freight, warehousing and customs clearance.
CEO, La Chang is a seasoned freight forwarder and says; "Think Global Logistics is a forward-thinking freight forwarder with a sharp focus on our people and technology. Through our intelligent practices and thought leadership, we drive the industry to better serve our partners and customers.
We believe that nothing connects the world like people and our team of 'thinkers' are the lifeblood of our business - providing expertise, advice and applying critical thinking and problem solving to any freight forwarding needs. We have created a company where we put our people first, prioritising and training them so they can be the best they can be. Here at TGL, there are no industry norms or robotic processes. Instead, we have a highly motivated team who are empowered to push themselves to deliver fantastic results."
"With a single operations contact, a knowledgeable freight forwarding team and over 50,000 safely delivered shipments so far, we are ready to become an active member of Cargo Connections!"
Below is a short video from Think Global Logistics showing the reliable shipping and handling they completed for the Porsche World Expedition Race.
---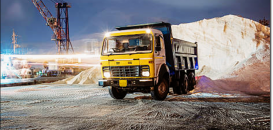 Progress & Success with Round The Clock Logistics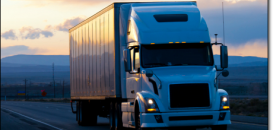 Efficient and Reliable Service with EKO Logistics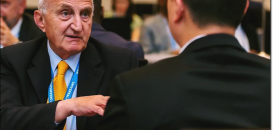 An Interview with Wilson from Double Star Logistics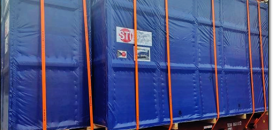 ISSGF India Cooperate on Import to Nhava Sheva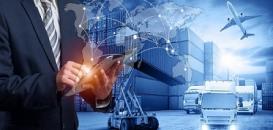 CC Exhibition Collaborations During January 2023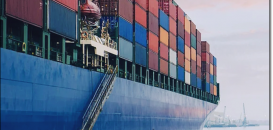 Double Star Logistics Offer Complete Integrated Solutions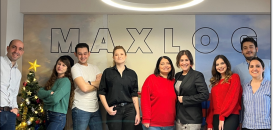 Innovative Solutions from Maxlog Taşımacılık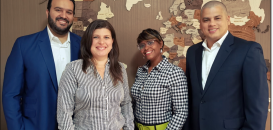 Comprehensive Logistics Providers at Grupo TPG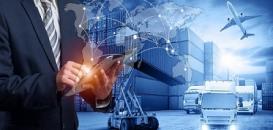 CC Exhibition Collaborations During December 2022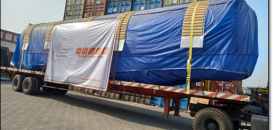 ISSGF India Execute Breakbulk Movement to Kaohsiung