An Efficient & Effective Team at Shippify Cargo Services
4th November 2020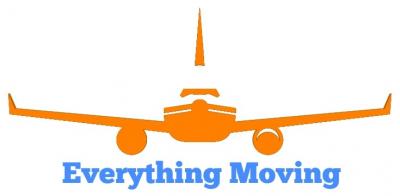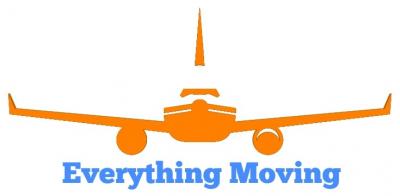 We are pleased to introduce Shippify Cargo Services Private Limited as new members in India. They provide a complete range of freight forwarding, logistics and supply chain services including air freight, sea freight, local transportation, customs clearance, warehousing, courier, consolidation and project cargo. Located in Ghaziabad in Uttar Pradesh, the company hold ISO 9001:2015 certification.
Chetan Kapur (Director) says; "Brought to life by young minded and dynamic trade professionals, Shippify Cargo Services caters to the needs and requirements of the entire supply chain spectrum, providing tailor-made and effective solutions. Our working capacities and capabilities are drawn from the rich knowledge, vast experience and the hands-on trade and industry involvement and understanding of our professional team. Being original and innovative as well as efficient, effective and most importantly, customer bound, are the key drivers of our work methodology and approach. Not only being efficiently cost effective, but being receptive, understanding and proactive in approach and operations, is what our entire task force thrives upon. "
"We are a passionate, honest and prudent organisation and with the wonderful set of experienced network partners as well as the beautifully managed network dynamics, we are hopeful that with the coveted membership of Cargo Connections, we will exceed our own expectations. We are eager to showcase our commitment and zeal in every transaction that we execute with the help and support of our fellow Cargo Connection members."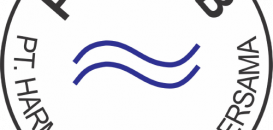 'Strategic Solutions' with H2B in Indonesia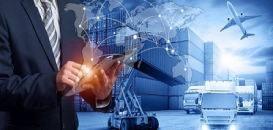 CC Exhibition Collaborations During May 2022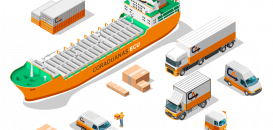 Efficiency, Effectiveness & Innovation from Coraduanas Ecuador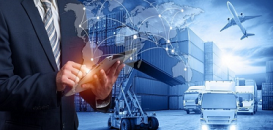 CC Exhibition Collaborations During April 2022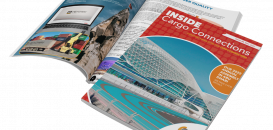 May 2022 Edition of our Digital Newsletter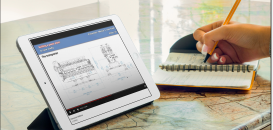 Cargo Connections Holds Exclusive Webinar For Their Members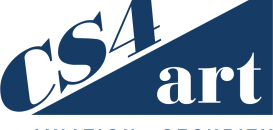 CS4 Logistics Wins Tender for Germany's Bundesbank Art Move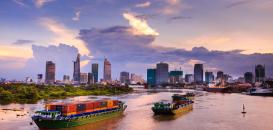 'Creating Solutions' at Eclipse Logistics in Vietnam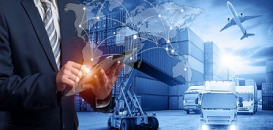 CC Exhibition Collaborations During March 2022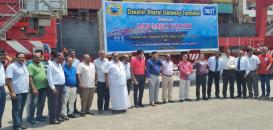 Amirtha Shipping Attend Function for MSC Vidhi in Tuticorin