Amirtha Shipping Attend Function for MSC Vidhi in Tuticorin
29th March 2022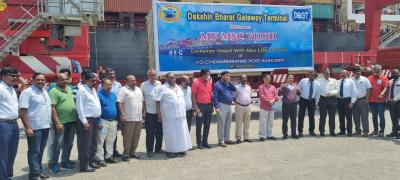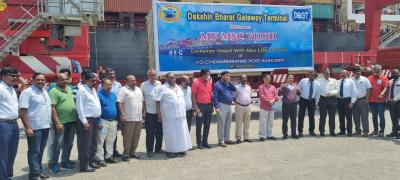 MSC Vidhi, with a length of 277.28m, is the longest container mainline vessel to call at V.O. Chidambaranar Port in Tuticorin, South India. It was recently berthed at the Dakshin Bharat Gateway Terminals.
An inaugural function was organised by MSC Line Tuticorin and CEO of Amirtha Shipping (members in India), Mr. Senthil Veerabahu was invited to attend.
Senthil was delighted to participate and met with the MSC Liner team, DBGT Terminal team and the Tuticorin Port Authorities to discuss the development of Tuticorin trade.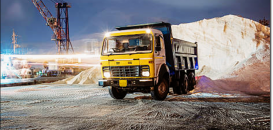 Progress & Success with Round The Clock Logistics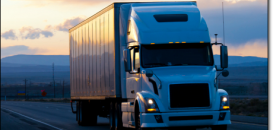 Efficient and Reliable Service with EKO Logistics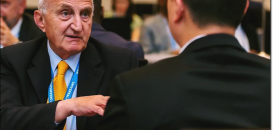 An Interview with Wilson from Double Star Logistics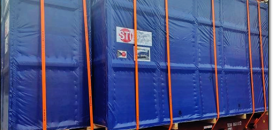 ISSGF India Cooperate on Import to Nhava Sheva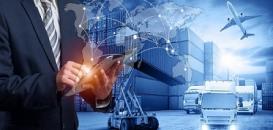 CC Exhibition Collaborations During January 2023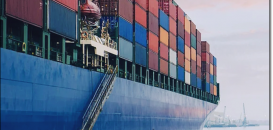 Double Star Logistics Offer Complete Integrated Solutions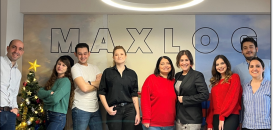 Innovative Solutions from Maxlog Taşımacılık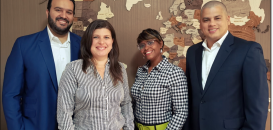 Comprehensive Logistics Providers at Grupo TPG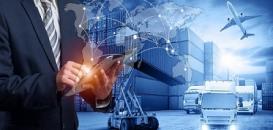 CC Exhibition Collaborations During December 2022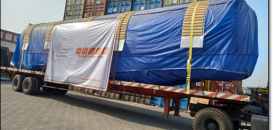 ISSGF India Execute Breakbulk Movement to Kaohsiung