Amir Shirazian To Run Dubai 10K Marathon for Dream Trust
22nd December 2014
OPEN LETTER FROM AMIR SHIRAZIAN
Dear friends and family,
As an grateful member of Cargo Connections and Project Cargo Network, at the last PCN meeting in Rome, I was made aware of the truly inspiring Dream Trust (www.dreamtrust.org) in India, a charity who provides life-saving medical care for poor children with Type 1 Diabetes. I have taken it upon myself to raise funds in order to support this wonderful charity and I am writing this appeal to you, asking for you kind support.
On January 23rd, I will be partaking in a 10K run in Dubai, supporting Dream Trust. Your charitable donations will go towards providing medical care and supplies, including insulin, to manage Diabetes for many children. I have chosen this charity because firstly, many families in India are not financially capable of continually providing the essential medicine and supplies necessary to their young ones. Secondly, by simply delivering insulin and the few required supplies, we can make a significant difference their life.
I believe this is a great opportunity for us to give something back to those less fortunate and I am hoping to raise enough to make a difference. On behalf of Aryamasir International Transport Company, I have donated 500 USD, and hopefully with you generous support, I am confident that we can reach our goal, and make a difference in a poor child's life.
Amir Shirazian
Note; The Cargo Connections Head Office has agreed to collect the sponsorship and transfer all funds received directly to The Dream Trust. To make a donation, please email a.shirazian@aryamasir.com and/or rachel@cargoconnections.com.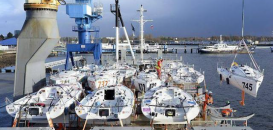 CS4 Organising Cargo Logistics for 90 Racing Yachts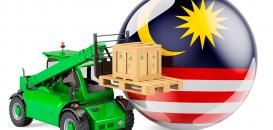 Efficient, Reliable & Timely Logistics Services from TFI Malaysia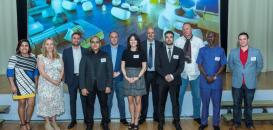 Our 2021 Annual Assembly in Croatia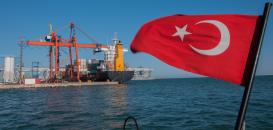 Freight Forwarding Experts in Turkey - Good Logistics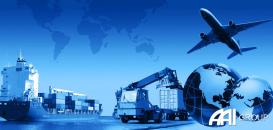 Over 30 Years of Experience in the UK with AAI Group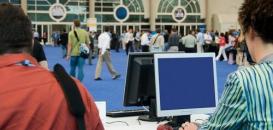 Exhibition Collaborations Secured in September 2021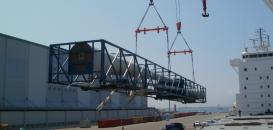 Nervion Internacional Characterised by Connectivity & Efficiency since 1987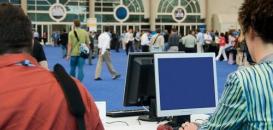 Exhibition Collaborations Secured in August 2021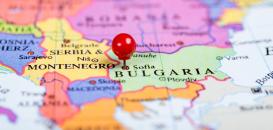 Tailor-Made & Trouble-Free Services from MS Shipping Bulgaria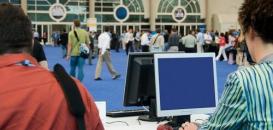 Exhibition Collaborations Secured in July 2021