ALLSTA - Exclusive Business Partners of Lufthansa Germany
27th August 2014


The Cargo Connections head office is pleased to announce ALLSTA Spedition GmbH as a new representative in Germany. Starting business in 1991, the company employ 16 staff and cover handling at each airport and seaport in Germany through 3 offices located in Stuttgart, Frankfurt and Kirchheim-Teck. ALLSTA are IATA and FIATA members and offer air, sea and road freight. They list their main services as follows: Worldwide handling; Export & import; Projects & logistics; Car handling; Event organisation; Trade fairs; Dangerous goods; Personal effects; 24-hour warehouse; On-board courier service; 7-days / 24-hour service.
For the 12th year in a row, ALLSTA Spedition have been nominated as one of the exclusive business partners of Lufthansa Germany (see certificate in the below gallery). The Lufthansa Cargo Business Partnership Program incorporates those customers who have achieved outstanding results in terms of revenue and have proved their loyalty. Lufthansa in its turn, guarantees a consistent approach to improving processes that are designed to meet and exceed the needs and expectations of its' valued customers.
The result of this close collaboration is that the entire transport cycle is more effective and efficient, providing a high level of satisfaction and benefits for the air freight customers of ALLSTA.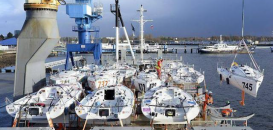 CS4 Organising Cargo Logistics for 90 Racing Yachts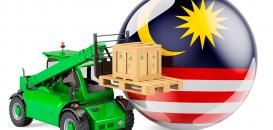 Efficient, Reliable & Timely Logistics Services from TFI Malaysia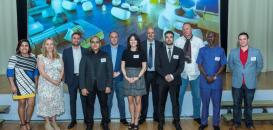 Our 2021 Annual Assembly in Croatia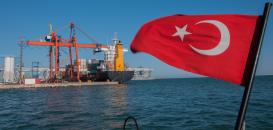 Freight Forwarding Experts in Turkey - Good Logistics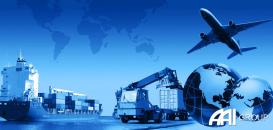 Over 30 Years of Experience in the UK with AAI Group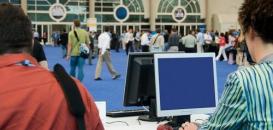 Exhibition Collaborations Secured in September 2021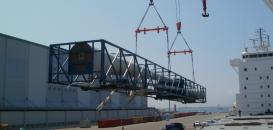 Nervion Internacional Characterised by Connectivity & Efficiency since 1987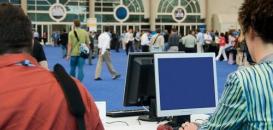 Exhibition Collaborations Secured in August 2021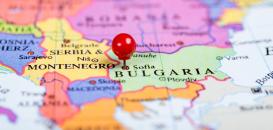 Tailor-Made & Trouble-Free Services from MS Shipping Bulgaria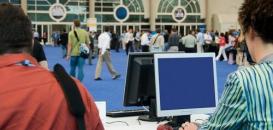 Exhibition Collaborations Secured in July 2021