Al Amri Shipping & Logistics Join Cargo Connections!
1st March 2019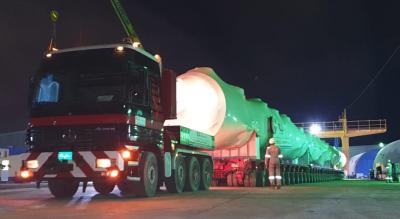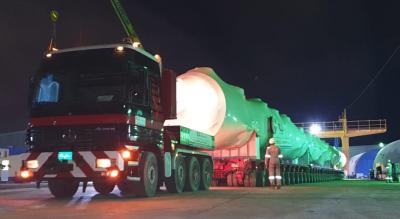 Al Amri Shipping & Logistics LLC are new members in Oman with offices located in Muscat. The company will be well represented at our upcoming 2019 Annual Assembly, taking place in Dubai from 17-19 March, with Manodh K. Nair (Managing Director) and Mohammed Salim Issa Al Amri (Chairman) both attending. Log in to the Meeting Manager now to schedule a 1-to-1 meeting with our latest new member!
Manodh K. Nair says; "Al Almri Shipping & Logistics is professionally providing international freight forwarding and logistics services by air, sea, land and rail as well as project management and heavy lift, customs clearance, warehousing, distribution, storage, insurance and total supply chain management including 3PL and 4PL. Benefiting from our experience in the industry, we offer a complete 'one-stop' service, tailored to suit specific requirements. We have a strong team of experienced professionals with extensive logistics background, from diverse industry verticals ranging from core domestic transportation and distribution to international freight forwarding, supply chain solutions and project cargo management. We are passionate about the way we develop and implement our processes and take pride in our 'hands on' approach to freight management, especially when it requires heavy lift capabilities."
"We look forward to meeting you all in Dubai in a few weeks!"
A recent delivery by Al Amri Shipping & Logistics is photographed in the gallery below involving 2 de-methanizer units, each weighing 183tns with dimensions of 58.0 x 4.8 x 4.6m. The difficult job required earth moving activities to allow the journey and was successfully completed to the satisfaction of the customer thanks to Al Amri's expertise.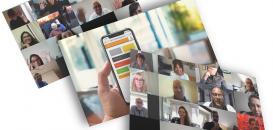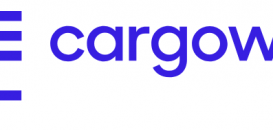 CargoWise Exclusive Webinar: 'The Future of Freight: Unlocking the World's Supply Chains'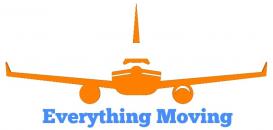 An Efficient & Effective Team at Shippify Cargo Services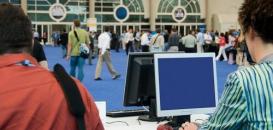 Exhibition Collaborations Secured in October 2020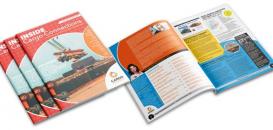 November 2020 Issue of our Digital Newsletter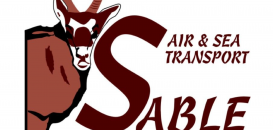 A Personal Contact from Sable in Germany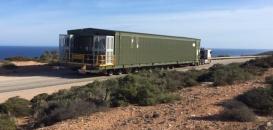 Sadleirs with Oversized Transport from East to West Coast of Australia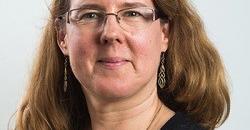 Our Exclusive Webinar with Susan Oatway of Drewry

An Expert Team of 'Thinkers' at Think Global Logistics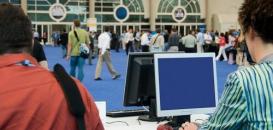 Exhibition Collaborations Secured in September 2020