Actitrans - New Cargo Connections Members in France
14th December 2016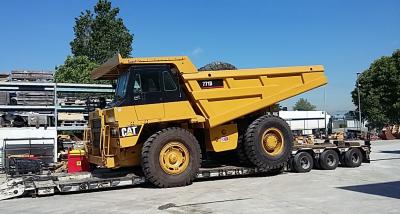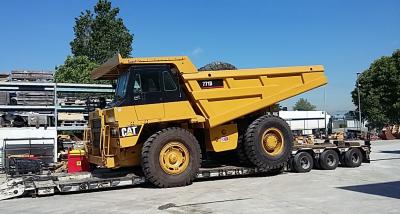 We are pleased to report Actitrans are new Cargo Connections members in France. The company has 2 offices located in Lyon and Grenoble.
The main services of the company include:
Import & Export - Airfreight & Seafreight
FCL / LCL / RORO
Road Solutions in France and Across Europe with 7 Owned Trucks and 9 Drivers
Director at Actitrans, Hugues Mayeur states; "I have been working in the industry for 15 years and after searching for a serious, professional network, we were pleased to find Cargo Connections and we look forward to working with members."
Photographed in the gallery below is a recent shipment handled by Actitrans of a CAT dumper (771D) weighing 24,320kgs (4.02 x 4.44 x 8.20m) transported from Lyon in France to Dubai, UAE. Also pictured are the Actitrans offices in Lyon and Grenoble.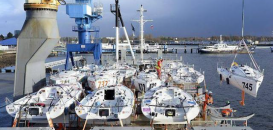 CS4 Organising Cargo Logistics for 90 Racing Yachts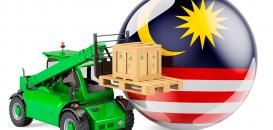 Efficient, Reliable & Timely Logistics Services from TFI Malaysia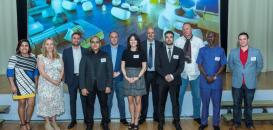 Our 2021 Annual Assembly in Croatia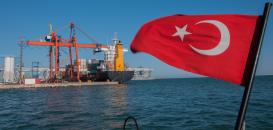 Freight Forwarding Experts in Turkey - Good Logistics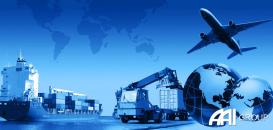 Over 30 Years of Experience in the UK with AAI Group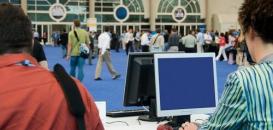 Exhibition Collaborations Secured in September 2021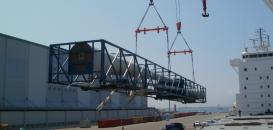 Nervion Internacional Characterised by Connectivity & Efficiency since 1987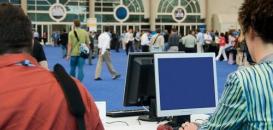 Exhibition Collaborations Secured in August 2021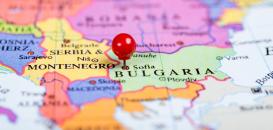 Tailor-Made & Trouble-Free Services from MS Shipping Bulgaria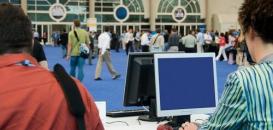 Exhibition Collaborations Secured in July 2021