Abseiling for Insulin - 100m Down the Spinnaker Tower!
26th February 2016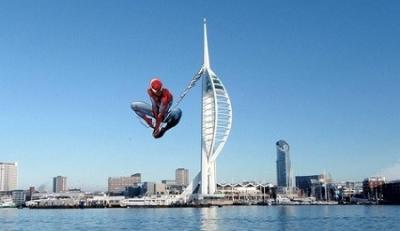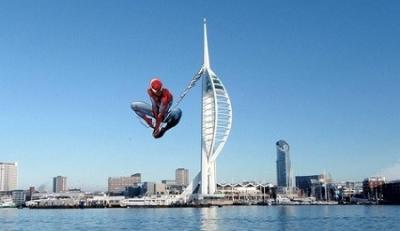 The majority of us recognise the importance of supporting and actively contributing to those who are less fortunate. We are aware that a small effort from each Member can make a big impact to those in need. Our Foundation provides the opportunity to make a difference to people's lives through annual fundraising. Obviously, there is no obligation for any Member to take part in the fundraising, we simply want to present the opportunity for those who want to participate.
During 2016, Cargo Connections is raising funds for The Dream Trust, established in India by renowned international diabetologist Dr Sharad Pendsey and his wife after witnessing the tragic and unnecessary deaths of two girls with type 1 diabetes. The Dream Trust has since helped hundreds of individuals, mostly children, living in poverty to access insulin and medical care for free.
This charity was chosen as it is close to Rachel Humphrey's (Cargo Connections President / C.E.O.) heart as her youngest son, George was diagnosed with type 1 diabetes in October 2010. We are fortunate in the UK to have George's insulin supplied by our health service. In India, many diabetic children from poor families die as their parents are unable to afford the medication that they need. In November 2012, Rachel made a self-funded trip to Nagpur to visit The Dream Trust and you can view photos online. This trust carries out tremendous work and save children's lives every week.
Abseiling for Insulin
On Sunday 10 July, Rachel Humphrey is going to face one of her greatest fears - heights! In order to raise sponsorship, she will be abseiling 100 metres down the Spinnaker Tower in Portsmouth (UK) with her friends, Jane and Tania. The hardest step will be the one over the edge! It costs GB £200 to pay for the insulin that keeps a child alive for 1 year so Rachel is hoping to raise funds to save at least 5 children.
If you would like to sponsor Rachel, please click here.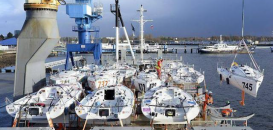 CS4 Organising Cargo Logistics for 90 Racing Yachts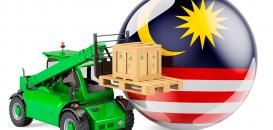 Efficient, Reliable & Timely Logistics Services from TFI Malaysia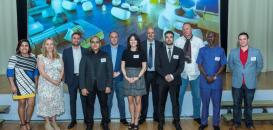 Our 2021 Annual Assembly in Croatia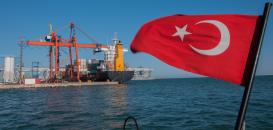 Freight Forwarding Experts in Turkey - Good Logistics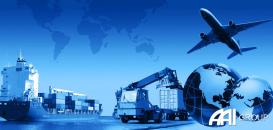 Over 30 Years of Experience in the UK with AAI Group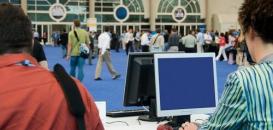 Exhibition Collaborations Secured in September 2021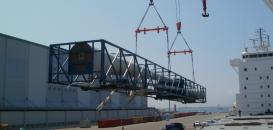 Nervion Internacional Characterised by Connectivity & Efficiency since 1987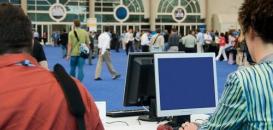 Exhibition Collaborations Secured in August 2021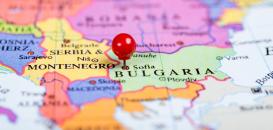 Tailor-Made & Trouble-Free Services from MS Shipping Bulgaria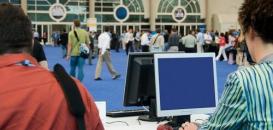 Exhibition Collaborations Secured in July 2021