A Wide Range of Personalised Services from Thruex
3rd January 2019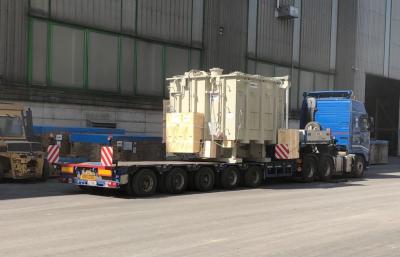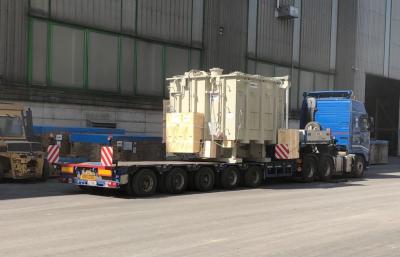 We are pleased to report Thruex SRL are new members in Italy. Owner of the company, Vittorio Romano comments; "We are a young and dynamic international forwarding and transport company, able to organise every detail of transport from the outskirts of Milan. Since 2006, we have organised international transport with great operational flexibility and customised solutions according to needs from packaging to delivery. We are fully certified as an Authorised Economic Operator (AEO) for customs simplification, providing important benefits for customs procedures."
"With Thruex, shipments take a great leap in quality through a wide range of personalised services."
Photographed in the gallery below is a recent LO/LO shipment of transformers handled by Thruex from Genoa in Italy to Sohar in Oman.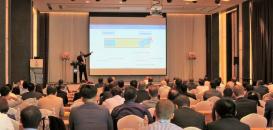 Exclusive Interactive Webinar for Members: 2nd May 2022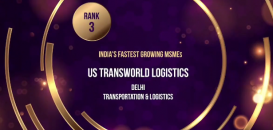 US Transworld Logistics Ranked as 3rd Fastest Growing MSME in India 2021 by ETRise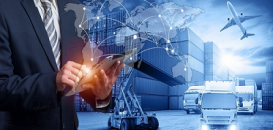 CC Exhibition Collaborations During December 2021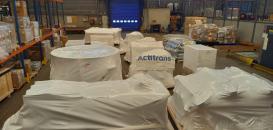 Actitrans France Deliver on Time for Las Vegas Tower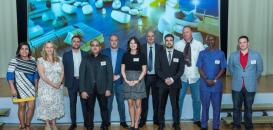 2021 End of Year Message from Cargo Connections President, Rachel Crawford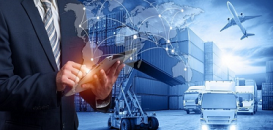 Cargo Connections Exhibition Collaborations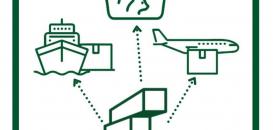 A Warm Welcome to Cargoland in Brazil & Costa Rica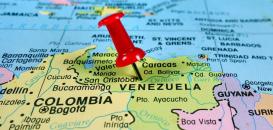 Making the Impossible Possible with CPL in Venezuela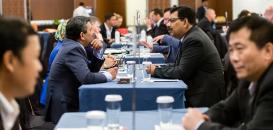 Our 6th Annual Assembly will be held from 26-28 October 2022 in Abu Dhabi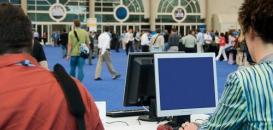 Exhibition Collaborations Secured in October 2021