A Warm Welcome to Zebra Freight in South Africa
16th September 2020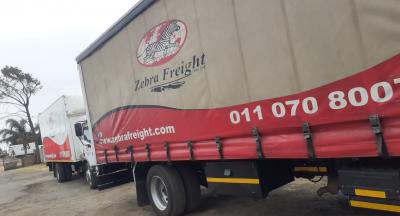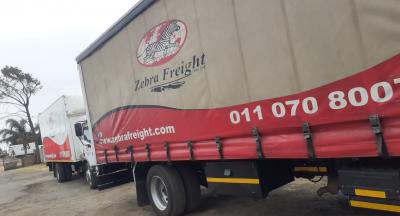 We are pleased to approve Zebra Freight as new members in South Africa. Based in Johannesburg, they are committed to providing quality freight forwarding services.
Patience Nare (Operations Manager) says; "We specialize in air freight, cross-border road freight, sea freight and customs clearance with years of dedicated professional expertise. Our continuously trained team are fully up-to-date with the latest logistical and transportation developments and requirements."

"Zebra Freight offers reliable and cost effective worldwide freight forwarding services for commercial and personal consignments."
The Cargo Connections Head Office wishes a warm welcome to our latest new member!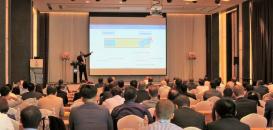 Exclusive Interactive Webinar for Members: 2nd May 2022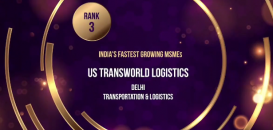 US Transworld Logistics Ranked as 3rd Fastest Growing MSME in India 2021 by ETRise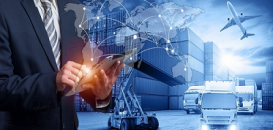 CC Exhibition Collaborations During December 2021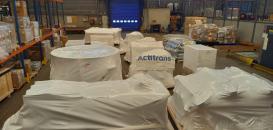 Actitrans France Deliver on Time for Las Vegas Tower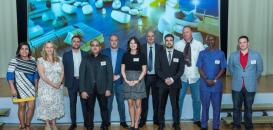 2021 End of Year Message from Cargo Connections President, Rachel Crawford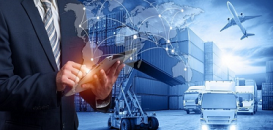 Cargo Connections Exhibition Collaborations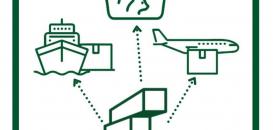 A Warm Welcome to Cargoland in Brazil & Costa Rica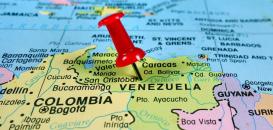 Making the Impossible Possible with CPL in Venezuela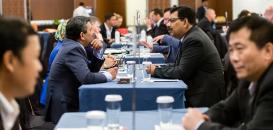 Our 6th Annual Assembly will be held from 26-28 October 2022 in Abu Dhabi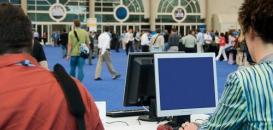 Exhibition Collaborations Secured in October 2021