A Six-Pronged Approach from Elan Logistics
31st July 2019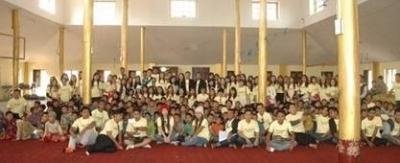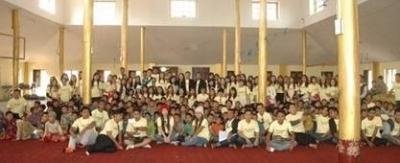 We are pleased to approve Elan Logistics as new members in Myanmar and Singapore! The company come recommended by current members and their offices are located in Yangon (Myanmar), Pasir Panjang (Singapore).
Elan Logistics will be represented at our 2020 Annual Assembly taking place in Phuket, Thailand on 8-10 March 2020. A great opportunity to meet with the whole Cargo Connections network in a luxurious setting - click here to book your place.
"Incorporated in 2012 by a team of experienced and capable leaders, our business strategy is a six-pronged approach to logistics: Freight Forwarding, Agency Representation, Custom Brokerage, Warehousing, Project Management and Distribution & Delivery".
"Elan has grown from a small staff of 30 to today's 430+ people with varied specialisations. We work hard to continuously enhance our reputation for professionalism, performance and perseverance through value-adding and safe-guarding the interest of our partners and customers."
The Elan Myanmar staff group photo is shown above and you can click the links below for further information on the company.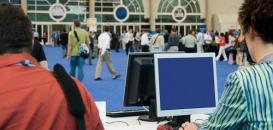 Exhibition Collaborations Secured in May 2021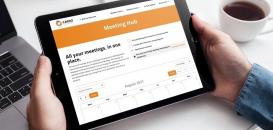 Launch of the Cargo Connections Meeting Hub!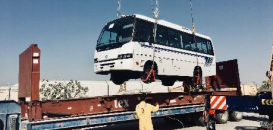 World-Class Solutions at OBS Global Logistics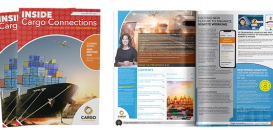 May 2021 Edition of our Digital Newsletter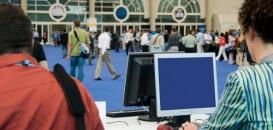 Exhibition Collaborations Secured in April 2021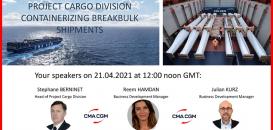 Cargo Connections Arrange Exclusive Webinar with CMA CGM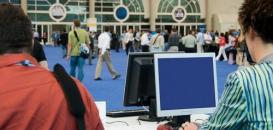 Exhibition Collaborations Secured in March 2021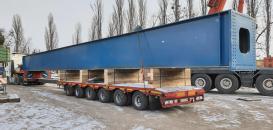 Alphatrans Ukraine Deliver Long Crane Beam to Belgium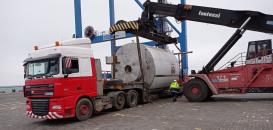 Alphatrans Ukraine Report Delivery of Spray Dryer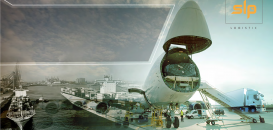 Innovative & Reliable Solutions from SLP Logistic in Lithuania