A Responsive, Nimble & Versatile New Member in Ghana with Raw-Lynks
3rd September 2020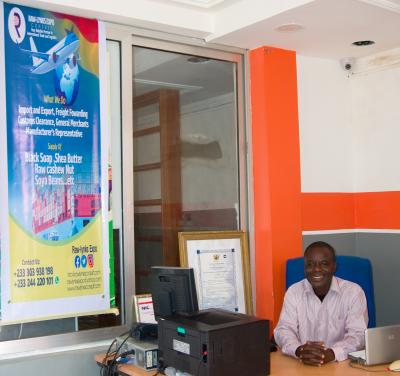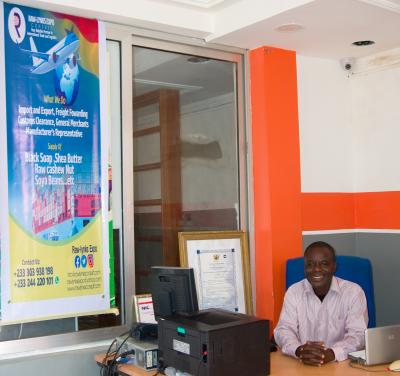 We are pleased to welcome Raw-Lynks Expo Consult Ltd as new members in Ghana, located in Accra.
Managing Director, Emmanuel Djan says; "Raw-Lynks Expo Consult Ltd is international freight forwarding, logistics and trading company with over a decade of expertise. We are a responsive, nimble and versatile logistics solutions company offering swift tailor-made services. Having developed a detailed understanding of the market, we provide end-to-end logistic solutions focussing on timely and cost-effective deliveries."

We wish Raw-Lynks a warm welcome to the Cargo Connections network!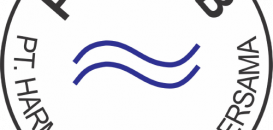 'Strategic Solutions' with H2B in Indonesia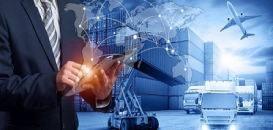 CC Exhibition Collaborations During May 2022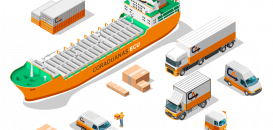 Efficiency, Effectiveness & Innovation from Coraduanas Ecuador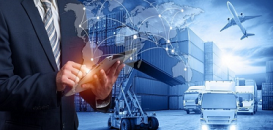 CC Exhibition Collaborations During April 2022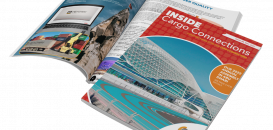 May 2022 Edition of our Digital Newsletter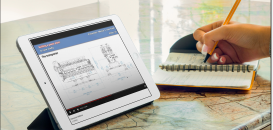 Cargo Connections Holds Exclusive Webinar For Their Members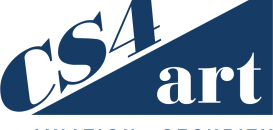 CS4 Logistics Wins Tender for Germany's Bundesbank Art Move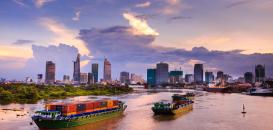 'Creating Solutions' at Eclipse Logistics in Vietnam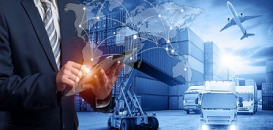 CC Exhibition Collaborations During March 2022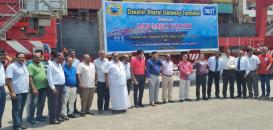 Amirtha Shipping Attend Function for MSC Vidhi in Tuticorin