A Proven Background at The Vision Shipping in the UAE
28th February 2020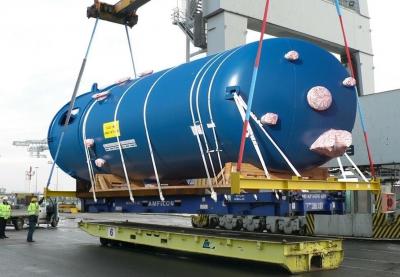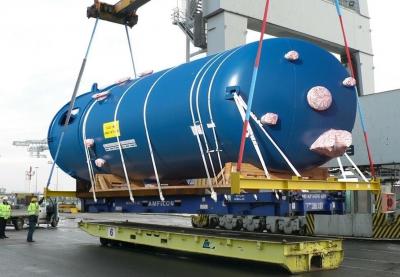 We are pleased to welcome The Vision Shipping LLC as new members in the UAE. Located in Dubai and over 10 years old, they offer a complete range of freight forwarding solutions by air, sea and land as well as many other related services, specialising in door-to-door delivery handling.
CEO, Mr. Saqib Mehmood introduces the company; "The Vision Shipping LLC is a company providing comprehensive freight forwarding, shipping and logistics services. With a proven background, serving customers and partners worldwide, we believe in delivering the best services on time, responding quickly to requirements with prompt, effective solutions.
We offer transport solutions for all kinds of shipments including combined air, land and sea, containerised and breakbulk for both general and special cargo. We ensure the fastest and most reliable means of transportation at very competitive rates. With qualified and experienced staff, we always try our best to achieve a high level of satisfaction from all our partners and customers using not only a modern scientific approach, but also with original ideas, passion and wisdom. We are closing more than 280 files per month, handling shipments from A to Z. A few examples of recent work we have handled include:
Complete process for LG products - import & re-export;
Hisense TV export & transshipment from the UAE to Iraq;
Luxury boat shipments including lashing, special approvals, shifting to port, diving and shipping to the Far East;
Complete process for cranes & beams shipments;
Auction cargo handling;
We were recently registered as a KIA and Hyundai agent in Dubai to handle their import & transshipments from Jebel Ali."
Some of the work handled by The Vision Shipping in the past few months can be viewed in the gallery below.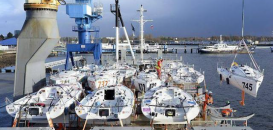 CS4 Organising Cargo Logistics for 90 Racing Yachts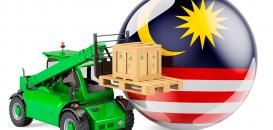 Efficient, Reliable & Timely Logistics Services from TFI Malaysia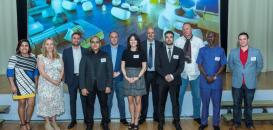 Our 2021 Annual Assembly in Croatia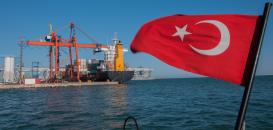 Freight Forwarding Experts in Turkey - Good Logistics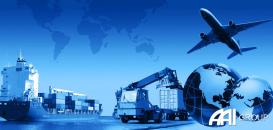 Over 30 Years of Experience in the UK with AAI Group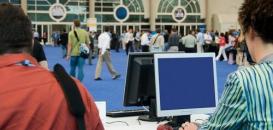 Exhibition Collaborations Secured in September 2021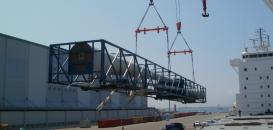 Nervion Internacional Characterised by Connectivity & Efficiency since 1987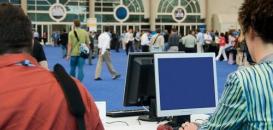 Exhibition Collaborations Secured in August 2021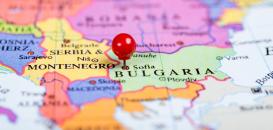 Tailor-Made & Trouble-Free Services from MS Shipping Bulgaria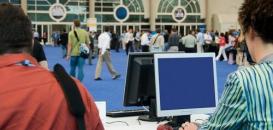 Exhibition Collaborations Secured in July 2021