A Premier Service at Transmeridian International Logistics
6th April 2018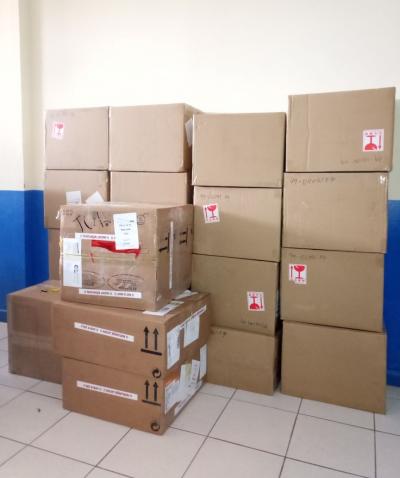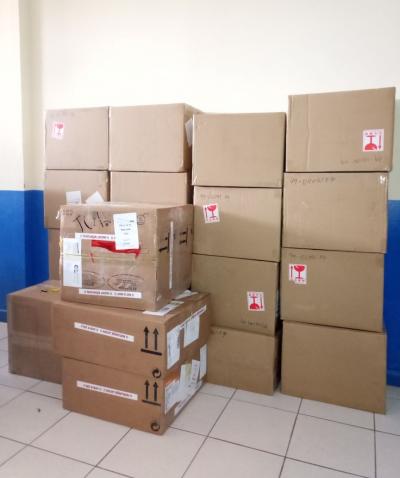 We are pleased to welcome representation in Kenya with Transmeridian International Logistics Ltd. Located in Nairobi, the company are almost 10 years old and are already working with several members. Nicodemus Kilonzo (General Manager) states; "We are looking to have close business relationships with Cargo Connections members and we are keen to serve them diligently".
Nicodemus continues; "Transmeridian International Logistics is a global logistics and supply chain leader that moves business and industry through innovation, inspiration and foresight. We deliver excellence in air & sea freight forwarding, end-to-end logistics, distribution, customs clearance, warehousing, transportation, packaging, removals and supply chain consultation."
"As international freight forwarders offering a premier service, we rank second-to-none in designing logistics infrastructures which provide the best compromise between cost, speed and reliability."
Transmeridian recently came to the rescue of one of their clients who needed to import 194kgs of laser films for x-ray machines from Germany by air. Due to the manufacturing guidelines, the consignment could not be screened. However, the previous agent had not taken due care and the films were screened which meant they were now unusable. The supplier had to produce another shipment of films which were now urgently needed and Transmeridian stepped in to handle the shipment. After ensuring the proper labelling of the boxes to be certain they were not screened, they were able to quickly clear the shipment and safely and promptly deliver to the client's premises as pictured above.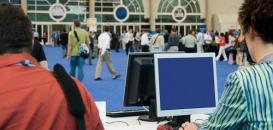 Exhibition Collaborations Secured in May 2021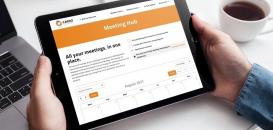 Launch of the Cargo Connections Meeting Hub!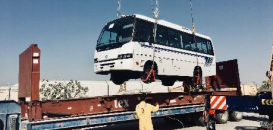 World-Class Solutions at OBS Global Logistics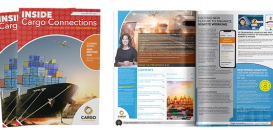 May 2021 Edition of our Digital Newsletter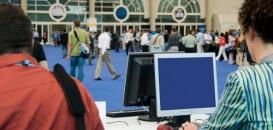 Exhibition Collaborations Secured in April 2021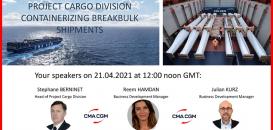 Cargo Connections Arrange Exclusive Webinar with CMA CGM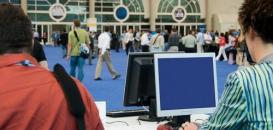 Exhibition Collaborations Secured in March 2021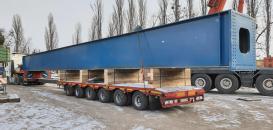 Alphatrans Ukraine Deliver Long Crane Beam to Belgium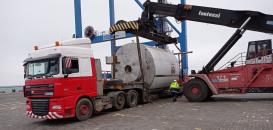 Alphatrans Ukraine Report Delivery of Spray Dryer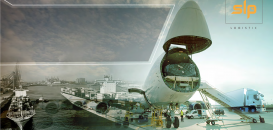 Innovative & Reliable Solutions from SLP Logistic in Lithuania