A Modern & Independent Company in Poland - Delphia
5th January 2018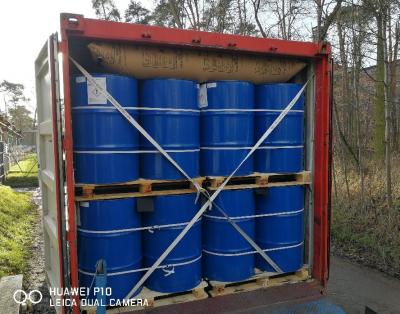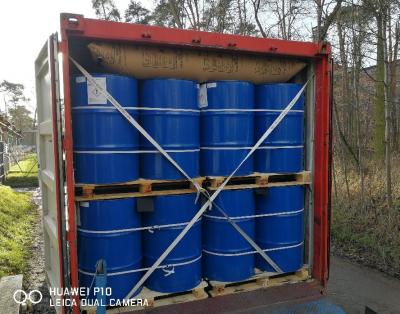 We are pleased to announce Cargo Connections membership in Poland with Delphia. The company will be attending the 2018 Cargo Connections Annual Assembly taking place from 18-20 March in Prague, Czech Republic. The event is an excellent opportunity to meet and develop business with fellow Cargo Connections agents - click here to register ASAP! New members are warmly welcomed at our Annual Assemblies and quickly become part of our professional and friendly organisation.
Roman Dambek (Ocean Freight Manager): "We are a modern and independent company based in Gdynia offering the full scope of freight forwarding services by road, ocean and air as well as customs assistance, warehousing, project cargo and logistics solutions. We have been active in the transport, shipping and logistics industry since 2003, delivering hundreds of thousands of tons of cargo yearly and gaining the recognition of a stable and reliable partner among our contractors.
We have been recognised with a number of awards in Poland, including Diamenty Forbesa (Forbes Diamonds), Zloty Certyfikat Rzetelnosci (Golden Certificate of Reliability) and Certyfikat Wiarygodnosci Biznesowej (Certificate of Business Credibility). We are also members of the Polish International Freight Forwarders Association, Pomeranian Association of Road Carriers and PISIL (Polish Chamber for Forwarding and Logistics)."
A good example of the complex cargo services offered by Delphia is a recent shipment of chemical products from Poland to India. Their customer is one of the major chemical traders in Poland and ships various kinds of products including neutral, dangerous and hazardous goods. In this case, the shipment required special lashing and securing by Delphia as per the surveyor's specifications (see photos in the gallery below) and unloading from a conventional trailer into the shipping container. Additionally, Delphia organised all relevant documentation.
The entire shipment was handled smoothly with no issues or complications and the customer was very pleased with Delphia's handling and services.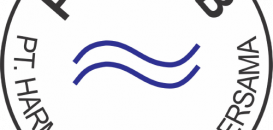 'Strategic Solutions' with H2B in Indonesia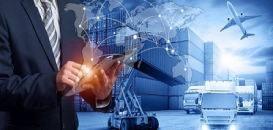 CC Exhibition Collaborations During May 2022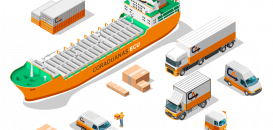 Efficiency, Effectiveness & Innovation from Coraduanas Ecuador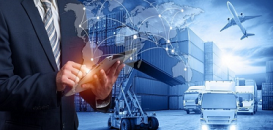 CC Exhibition Collaborations During April 2022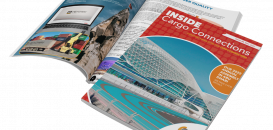 May 2022 Edition of our Digital Newsletter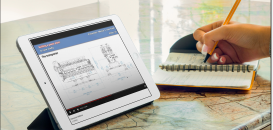 Cargo Connections Holds Exclusive Webinar For Their Members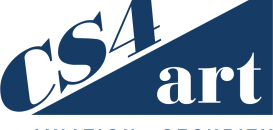 CS4 Logistics Wins Tender for Germany's Bundesbank Art Move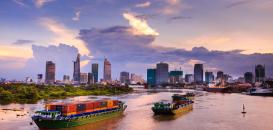 'Creating Solutions' at Eclipse Logistics in Vietnam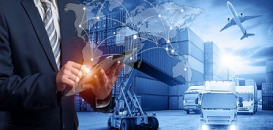 CC Exhibition Collaborations During March 2022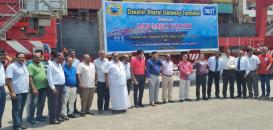 Amirtha Shipping Attend Function for MSC Vidhi in Tuticorin