A Family Feel from Sham Logistics Services in Kuwait
11th December 2014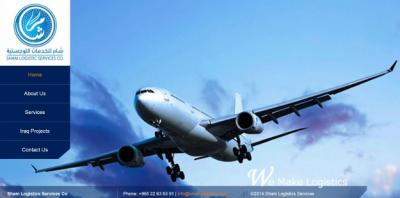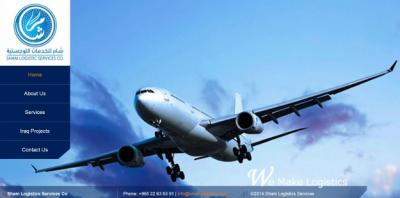 We are pleased to welcome Cargo Connections representation in Kuwait with Sham Logistics Services. They are a family company, established in 2009 with 3 employees, which has grown from strength-to-strength and now employ 41 staff. The company are a are a licensed customs broker and list their main services as: Air Freight; Sea Freight; Road Transportation; Customs Clearance; Project Management; Door-to-Door; and Personal Effects.
Capt. Shadi Salama (Partner & Managing Director at Sham Logistics Services) states; "We provide reliable, efficient and cost effective logistics and courier services. Due to our family-orientated approach and experienced staff, we have succeeded in quickly establishing our company name in the Kuwait local market as well as internationally. We handle shipments of all sizes ranging from documents & parcels right up to LCL & FCL containerised freight. Our inter-modal solutions include air cargo, sea freight and road haulage, as well as express door-to-door services.
Sham Logistics Services strives to ensure that all our customers are treated with the utmost care and importance. We offer personalised logistic solutions to suit individual requirements regardless of how big or small. Our reputation in Kuwait has helped to win us major projects with many large customers including: The Ministry of Foreign Affairs (diplomatic shipments for Kuwait embassies all over the world); Kuwait Oil Companies (special care shipments); American Embassies in Kuwait & Iraq; South Oil Company; and the US Army. We are also approved by TUV & Bureau Verities to move all food items into Iraq from & via Kuwait.
We are sure that you will be impressed at the variety of services on offer at Sham Logistics Services!"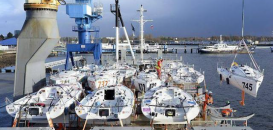 CS4 Organising Cargo Logistics for 90 Racing Yachts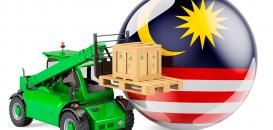 Efficient, Reliable & Timely Logistics Services from TFI Malaysia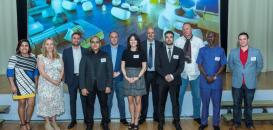 Our 2021 Annual Assembly in Croatia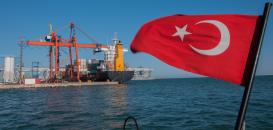 Freight Forwarding Experts in Turkey - Good Logistics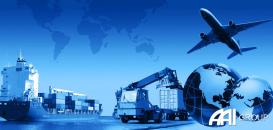 Over 30 Years of Experience in the UK with AAI Group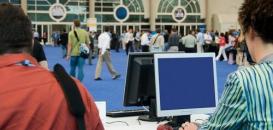 Exhibition Collaborations Secured in September 2021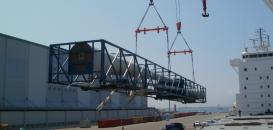 Nervion Internacional Characterised by Connectivity & Efficiency since 1987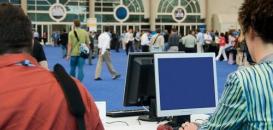 Exhibition Collaborations Secured in August 2021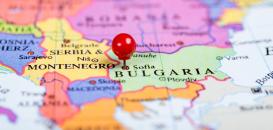 Tailor-Made & Trouble-Free Services from MS Shipping Bulgaria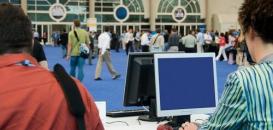 Exhibition Collaborations Secured in July 2021