40 Years of Experience with AIRSCHOTT & SEASCHOTT in the USA
25th January 2017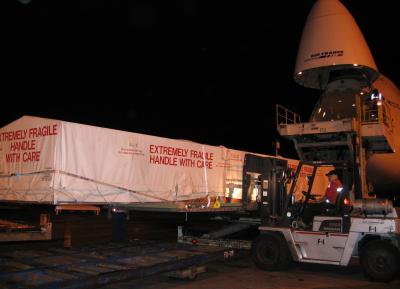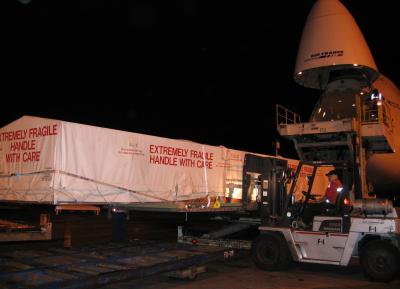 We are pleased to welcome new members in the USA with AIRSCHOTT including the SEASCHOTT division. The companies employ a total of 30 staff and offer a full range of freight forwarding, customs brokerage, consolidation and warehousing services.
Our newest member will be attending the 2017 Cargo Connections Annual Assembly from 12-14 March. Please click here for full details and click here to book your space!
President, Robert (Bob) Schott states; "Our company was founded in 1977 and is involved in various aspects of international transportation, specialising in the handling of sensitive and 'special needs' cargo including time sensitive shipments, perishables, heavily regulated commodities, government cargo, HAZMAT, oversized, overweight and high-value cargo. Our operating licenses and services include: Air Freight Forwarders; Indirect Air Carriers (Consolidators); Licensed Customs Brokers (#7584); Duty Drawback Specialists; FMC Licensed Ocean Transport Intermediaries (OTI #4399NF - Freight Forwarder & NVOCC); Air & Ocean Charter Brokers; Insurance Brokers (Marine & Bonds); Warehousing; Foreign Trade Zone Operators; and Truckers.
We are C-TPAT certified and validated and our quality management systems are certified under ISO 9002-1994 assurance standards for customs brokerage, freight forwarding, trucking, warehousing and logistics. We are active members of the National Customs Brokers and Forwarders Association of America, the American Association of Exporters & Importers and the Air Forwarders Association as well as a number of other local and international trade associations. Our staff have published articles and lectured at area universities and seminars on the subjects of international transportation, trade and documentation.
We are structured and located as follows:
AIRSCHOTT, with offices and warehouses at Washington Dulles International Airport and additional offices in Atlanta and Baltimore, is an indirect air carrier, air freight forwarder and customs brokerage firm providing the full complement of international air, rail and motor freight services.

SEASCHOTT, our ocean freight division, is an ocean transport intermediary (freight forwarder & NVOCC) and customs broker offering national and worldwide service from its headquarters in Baltimore. All services required by surface-borne cargo are provided and we specialise in the more challenging maritime ventures. Our staff is experienced, energetic and deeply committed to quality services.
Our office operations, communications and accounting systems are extensively automated; Our 'TRACKSCHOTT' internet tracking module provides an on-line tracking service for shipment statuses and in-depth cost and service analysis and we have a purchase order management module that enables up-to-date control of open shipments. We are fully engaged in CBP's ACE module for both import and export and we can ensure you of a prompt response - our telephones are answered and monitored 24 hours per day."
Please click here for a video featuring an interview with Bob Schott on AIRSCHOTT's services and background.
The gallery below shows some photos from a project AIRSCHOTT have handled many times. A British UAV (Unmanned Aerial Vehicle) called the 'Zephyr' has been flown to the USA for flight tests in Arizona and New Mexico and back to the UK several times over the past few years. Also photographed is a recent staff party.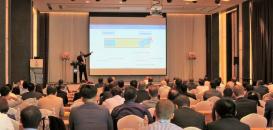 Exclusive Interactive Webinar for Members: 2nd May 2022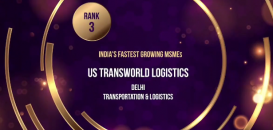 US Transworld Logistics Ranked as 3rd Fastest Growing MSME in India 2021 by ETRise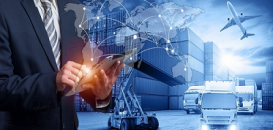 CC Exhibition Collaborations During December 2021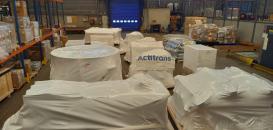 Actitrans France Deliver on Time for Las Vegas Tower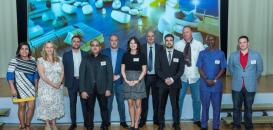 2021 End of Year Message from Cargo Connections President, Rachel Crawford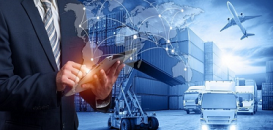 Cargo Connections Exhibition Collaborations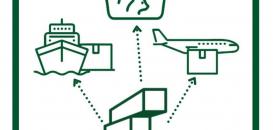 A Warm Welcome to Cargoland in Brazil & Costa Rica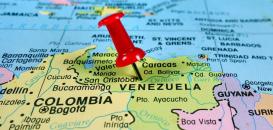 Making the Impossible Possible with CPL in Venezuela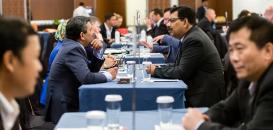 Our 6th Annual Assembly will be held from 26-28 October 2022 in Abu Dhabi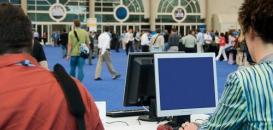 Exhibition Collaborations Secured in October 2021