2nd Annual Assembly Meeting Video Released
14th March 2017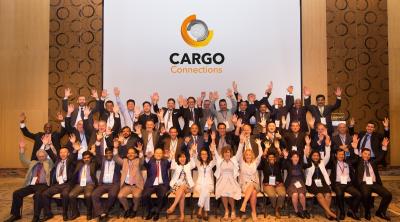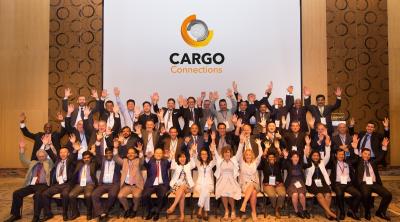 Wow! What a memorable few days we have enjoyed together in Danang! We are a young network - these are our founding years and yet we have already created a very special group.
Over the past few days, I have had fantastic feedback from our guests as to the quality of the companies on-board and also regarding the strong connections that are already being formed.
We will provide a more comprehensive report on the meeting in due course but for now, they say the camera never lies, so please feel free to watch our short video to get a real sense of our gathering...
… and the beginning of what I am convinced will be one of the world's most professional and successful freight forwarder networks.
Thank you to all those who took part.
Kind regards,
RACHEL HUMPHREY
President/C.E.O.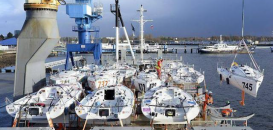 CS4 Organising Cargo Logistics for 90 Racing Yachts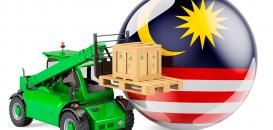 Efficient, Reliable & Timely Logistics Services from TFI Malaysia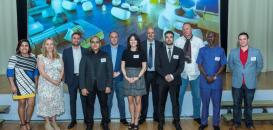 Our 2021 Annual Assembly in Croatia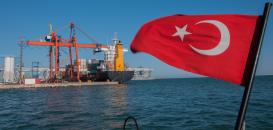 Freight Forwarding Experts in Turkey - Good Logistics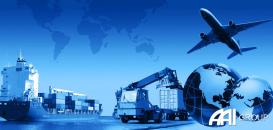 Over 30 Years of Experience in the UK with AAI Group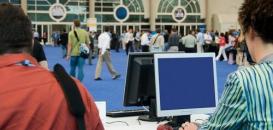 Exhibition Collaborations Secured in September 2021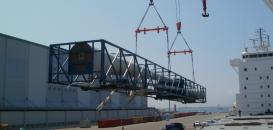 Nervion Internacional Characterised by Connectivity & Efficiency since 1987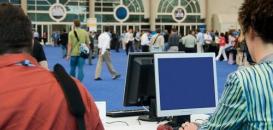 Exhibition Collaborations Secured in August 2021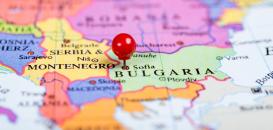 Tailor-Made & Trouble-Free Services from MS Shipping Bulgaria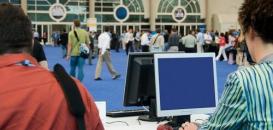 Exhibition Collaborations Secured in July 2021