V-Care Sponsor Swimming Event to Encourage Youth
28th August 2018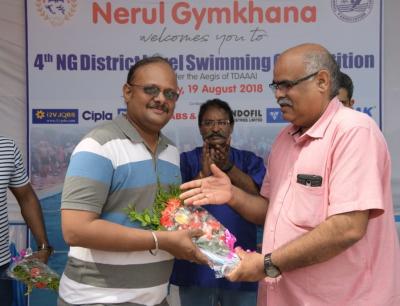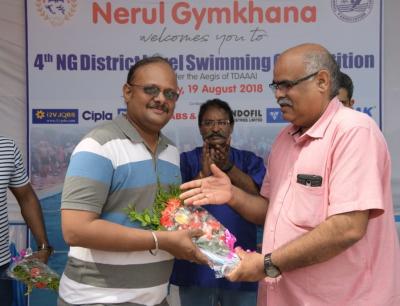 Indian members, V-Care Logistics Services have recently sponsored a youth swimming competition event held at the Nerul Gymkhana Club in Navi Mumbai.
The event was for the under-16s group to encourage participation in the sport. The sport of swimming is particularly special to the company as Mr. Aditya, son of V-Care Director, Mr. Sivakumar, is a national swimmer. Photos from the event are pictured below.

Well done to V-Care from the Cargo Connections Head Office on a great community spirit!
Representation in Belgium with Multiple Cargo Consult
Our Comprehensive Online Training Program
Reliable Freight Forwarding from Calpac Logistics
Al Nahrain Complete Project for Potassium Plant
Exhibition Collaborations Secured in December 2018
A Wide Range of Personalised Services from Thruex
Comprehensive Freight Forwarding from Worldtrans Logistics Services
First Global Logistics with Drilling Equipment From Egypt to Croatia
Exhibition Collaborations Secured in November 2018
Outside The Box Logistics Thrive on Problem-Solving!