V-Care Sponsor Swimming Event to Encourage Youth
28th August 2018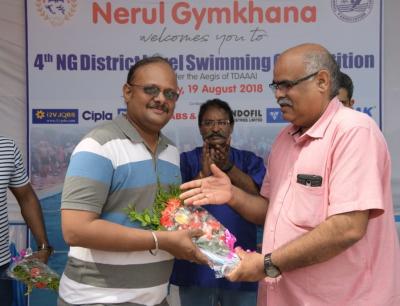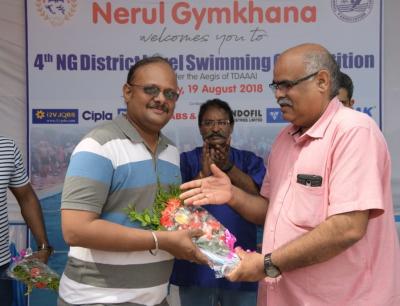 Indian members, V-Care Logistics Services have recently sponsored a youth swimming competition event held at the Nerul Gymkhana Club in Navi Mumbai.
The event was for the under-16s group to encourage participation in the sport. The sport of swimming is particularly special to the company as Mr. Aditya, son of V-Care Director, Mr. Sivakumar, is a national swimmer. Photos from the event are pictured below.

Well done to V-Care from the Cargo Connections Head Office on a great community spirit!
Thruex Handle Heavy Air Shipment from Italy to China
Professional & Efficient Solutions at ISC Peru Cargo
August 2019 Issue of our Digital Newsletter
Exhibition Collaborations Secured in July 2019
A Six-Pronged Approach from Elan Logistics
Welcoming our Latest Member - EZ Freight Services
Handle Inter Freight Logistics are Ready to Connect!
A Team of Local Experts at Worldwide Shipping Transportation in Mexico
BEC Scam Flyer to Circulate Around Your Office
First Global Logistics Assist with AFCON2019 in Egypt