V-Care in India Handle Dangerous Goods Cargo
21st September 2017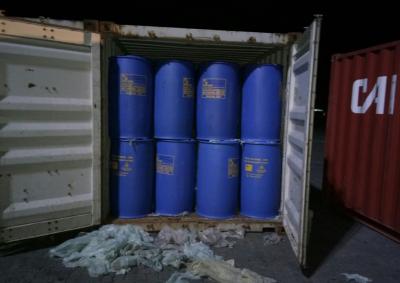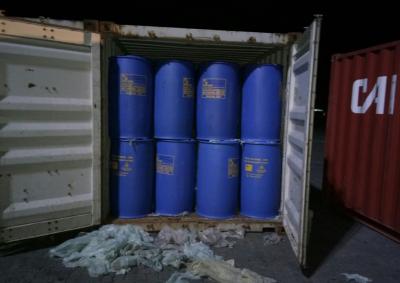 V-Care Logistics Services are members in India and are pleased to report the handling of a large shipment of ethyl alcohol (Dangerous Goods, class 3).
The cargo was efficiently handled in 30 x 20' in two lots from the Indian factory and exported to Douala, Cameroon with the proper SOPs in place.
V-Care managed the schedules and operations to deliver safely and on-time to the satisfaction of their client.
For more information, please contact Mahesh V. Neelakantan on mahesh@vcarelog.com.
Representation in Belgium with Multiple Cargo Consult
Our Comprehensive Online Training Program
Reliable Freight Forwarding from Calpac Logistics
Al Nahrain Complete Project for Potassium Plant
Exhibition Collaborations Secured in December 2018
A Wide Range of Personalised Services from Thruex
Comprehensive Freight Forwarding from Worldtrans Logistics Services
First Global Logistics with Drilling Equipment From Egypt to Croatia
Exhibition Collaborations Secured in November 2018
Outside The Box Logistics Thrive on Problem-Solving!