V-Care Conduct Training in International Logistics for Management Students
28th September 2017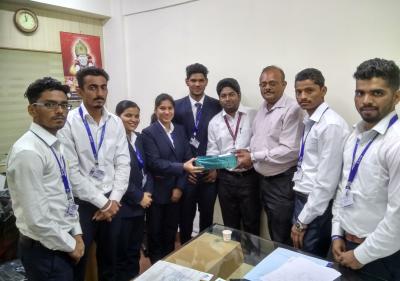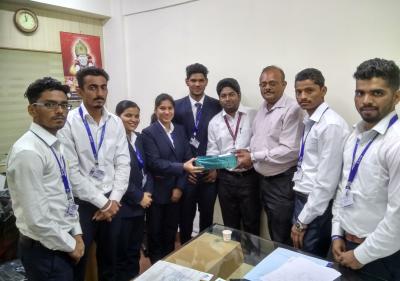 Indian members, V-Care Logistics Services have recently hosted and provided international logistics training for management students at A.C. Patil College of Engineering.
The students are working on management studies and research into international logistics and were welcomed at the V-Care offices. The training was supported and organised by Dr. N. Mahesh and Prof. Avnjeet Salunke.
V-Care Director, Mahesh V. Neelakantan is photographed right receiving a memento from the appreciative students.
For more information, please contact Mahesh on mahesh@vcarelog.com.
Representation in Belgium with Multiple Cargo Consult
Our Comprehensive Online Training Program
Reliable Freight Forwarding from Calpac Logistics
Al Nahrain Complete Project for Potassium Plant
Exhibition Collaborations Secured in December 2018
A Wide Range of Personalised Services from Thruex
Comprehensive Freight Forwarding from Worldtrans Logistics Services
First Global Logistics with Drilling Equipment From Egypt to Croatia
Exhibition Collaborations Secured in November 2018
Outside The Box Logistics Thrive on Problem-Solving!