TransMed with Regular Door-to-Door Service from Beirut to Brazzaville
20th October 2017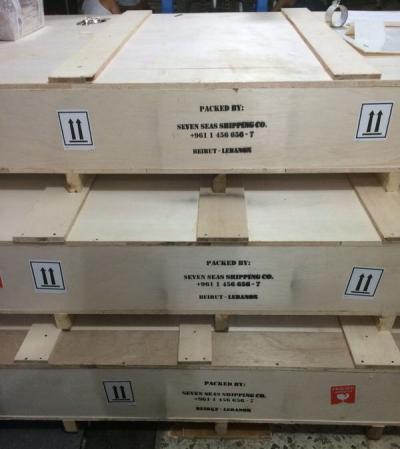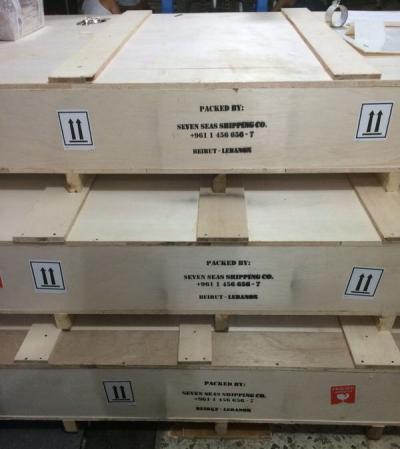 TransMed Logistics (formerly Seven Seas Shipping) in Lebanon have been running a regular door-to-door service from Beirut to Brazzaville in the Republic of the Congo since 2014 and have become well known in the Lebanese market for their excellent service and accuracy in delivery.
Owner and Managing Director of TransMed Logistics, Mr Rabih Sibai: "With our agreements with Air France and several other airlines plus our connections in the Lebanese market and at Lebanese customs, we have been able to handle this service on a weekly basis and smoothly move cargo out of Beirut to Brazzaville Airport to deliver on time. Nowadays, we are moving no less than 6tns per week out of Beirut to Brazzaville and we also have other frequent door-to-door services from Beirut to Pointe Noire in the Republic of the Congo and Freetown in Sierra Leone."
Commodity: All types
Airline: Agreements with Air France & other airlines
Origin: Beirut, Lebanon
Destination: Brazzaville, Republic of the Congo
Terms: Door-to-Door Service
Frequency: Weekly
TransMed Logistics handle all the ex-works process including pickup from supplier's warehouses, export declarations, packing and labeling etc. The company are expert Cargo Connections members in Lebanon.
4th Annual Assembly welcomes 85+ CEOs and Managers to Dubai
Crown Logistics Handle Multimodal Hydro Power Project
Exhibition Collaborations Secured in February 2019
Enatrans Logistics are a Wide-Ranging Solutions Partner
Al Amri Shipping & Logistics Join Cargo Connections!
Annual Award Ceremony 2019
Professional Online Training Provided by Cargo Connections
Spark Global Logistics are New Members in Belgium!
Sadleirs Move Demobilised Vessel from Fremantle to Singapore
Sadleirs Global Logistics Move Cable Reel to Malaysia