Star Line - Providing 'Total Solutions' in Oman since 1997
12th October 2018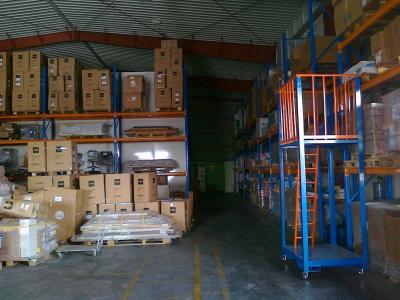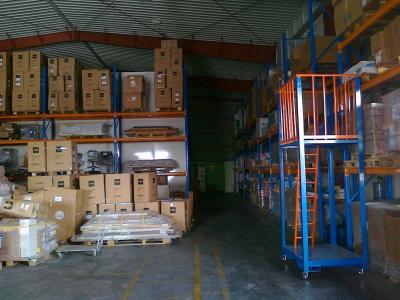 We are pleased to announce representation in Oman with Star Line Shipping & Logistics. Their offices are located in the country's capital, Muscat, and Rajesh C. Bhaskaran (Director) states they are joining Cargo Connections to help build a strong global network of skilled partners and present their services to our expert members.
Rajesh continues; "With freight forwarding as our core activity, we have also diversified into multimodal transportation, logistics, warehousing and distribution, thereby offering complete supply chain management. Since our inception in 1997, our target has been to provide 'total solutions' to the highly potential local manufacturing industries with limited infrastructure and today, we are enjoying being associated with a majority of such industries in Oman.
Star Line Shipping & Logistics have a dedicated and experienced freight forwarding team and are a professionally managed company that believes in long-term relationships with all key stakeholders including employees, partners, customers, shareholders, local communities and advocacy groups. We are active in all major airports and seaports in Oman, providing reliable customs clearance services with a fleet of trucks at our disposal ready for road haulage across Oman."
Photos of Star Line's warehouse in Muscat can be viewed by clicking on the below gallery.
Registration is Now Open for our 5th Annual Assembly
Spark Global Logistics Belgium Handle Shipment of Amusement Rides
Westbound with Challenging Airfreight from Vietnam
May 2019 Issue of our Digital Newsletter
Exhibition Collaborations Secured in April 2019
Cargo Overseas Freight are a Forward-Thinking Organisation
A Positive & Driven Attitude at Westbound UK
Worldline are 'Making Logistics Simple' in India
2019 Annual Assembly Souvenir Brochure
Connaught Help Housebuilders in the UK with Overseas Investment