Sadleirs Oversee Discharge Operations at Henderson Port
29th May 2017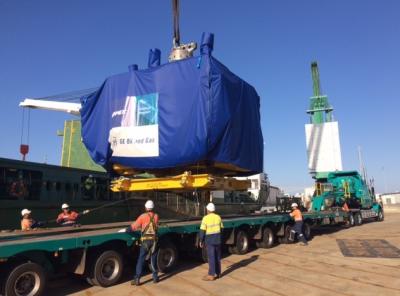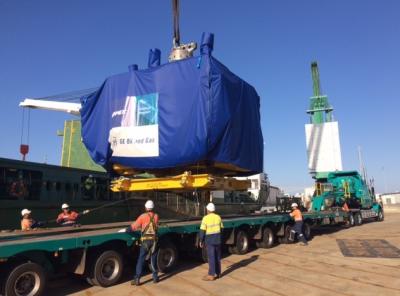 Sadleirs Global Logistics recently oversaw the discharge of a subsea spread at Henderson Port in Western Australia as seen in the gallery below.
The operation required numerous lifts in excess of 90mt each and the total shipment comprised over 350cbm. After the unloading, two flow control modules at approximately 35mt each were then loaded onto the vessel for the next leg of its journey to Darwin.
Sadleirs Global Logistics are founding Cargo Connections members in Australia.
4th Annual Assembly welcomes 85+ CEOs and Managers to Dubai
Crown Logistics Handle Multimodal Hydro Power Project
Exhibition Collaborations Secured in February 2019
Enatrans Logistics are a Wide-Ranging Solutions Partner
Al Amri Shipping & Logistics Join Cargo Connections!
Annual Award Ceremony 2019
Professional Online Training Provided by Cargo Connections
Spark Global Logistics are New Members in Belgium!
Sadleirs Move Demobilised Vessel from Fremantle to Singapore
Sadleirs Global Logistics Move Cable Reel to Malaysia