Sadleirs Oversee Discharge Operations at Henderson Port
29th May 2017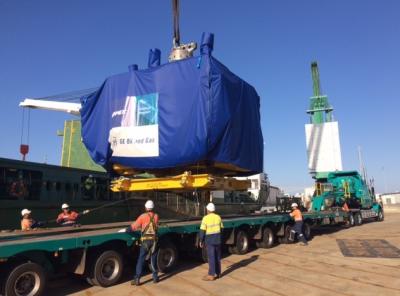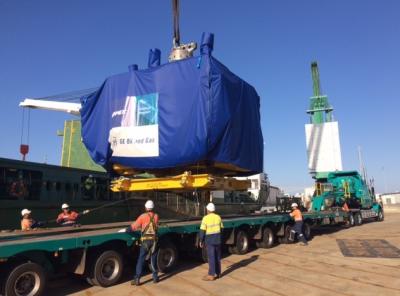 Sadleirs Global Logistics recently oversaw the discharge of a subsea spread at Henderson Port in Western Australia as seen in the gallery below.
The operation required numerous lifts in excess of 90mt each and the total shipment comprised over 350cbm. After the unloading, two flow control modules at approximately 35mt each were then loaded onto the vessel for the next leg of its journey to Darwin.
Sadleirs Global Logistics are founding Cargo Connections members in Australia.
Representation in Belgium with Multiple Cargo Consult
Our Comprehensive Online Training Program
Reliable Freight Forwarding from Calpac Logistics
Al Nahrain Complete Project for Potassium Plant
Exhibition Collaborations Secured in December 2018
A Wide Range of Personalised Services from Thruex
Comprehensive Freight Forwarding from Worldtrans Logistics Services
First Global Logistics with Drilling Equipment From Egypt to Croatia
Exhibition Collaborations Secured in November 2018
Outside The Box Logistics Thrive on Problem-Solving!