Quality and Effective Services at Total Logistics, Ghana
23rd July 2015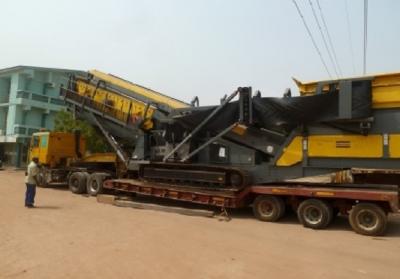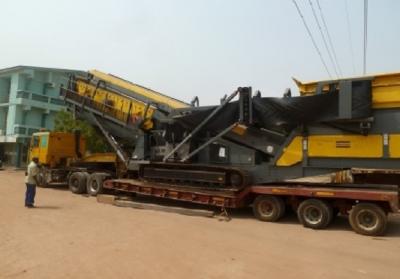 We are pleased to announce Cargo Connections representation in Ghana with Total Logistics Ltd. Located in Tema and Takoradi with 32 employees, the company were established in 2002. They are FIATA members and list their main services as Air & Sea Freight, Haulage and Transportation.
Managing Director, Emmanuel Percy-Brown states; "Total Logistics offers quality and effective freight forwarding, shipping and transport services to importers and exporters who operate through the ports of Ghana. We operate in all entry & exit points across the country and in response to the increasing needs of our customers, we have acquired a fleet of 24 trucks equipped with tracking devices to facilitate operations. Total Logistics has grown rapidly to become one of the key freight forwarding companies in Ghana and this exponential growth is attributable to successfully obtaining several large contracts."
The below gallery show some recent movements handled by Total Logistics.
Registration is Now Open for our 5th Annual Assembly
Spark Global Logistics Belgium Handle Shipment of Amusement Rides
Westbound with Challenging Airfreight from Vietnam
May 2019 Issue of our Digital Newsletter
Exhibition Collaborations Secured in April 2019
Cargo Overseas Freight are a Forward-Thinking Organisation
A Positive & Driven Attitude at Westbound UK
Worldline are 'Making Logistics Simple' in India
2019 Annual Assembly Souvenir Brochure
Connaught Help Housebuilders in the UK with Overseas Investment