Outside The Box Logistics Thrive on Problem-Solving!
28th November 2018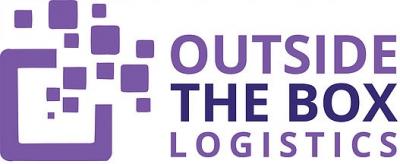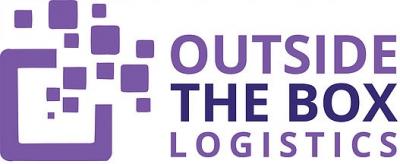 Outside The Box Logistics are new members in Australia! The company's offices are located in Melbourne and they were recommended by a current Cargo Connections member. They offer a full range of tailored international freight forwarding, clearing and warehousing services.
Outside The Box Logistics was started by Alan Gesmundo, a veteran of the logistics industry, with over 30 years' experience under his belt. Alan saw the opportunity to work with small and medium businesses who wanted the customised and personal service of a small freight forwarder yet wanted the muscle power of a larger forwarder to access competitive rates and the best service options.
Alan says they are joining Cargo Connections "... to further develop our overseas network agency options to give more flexibility to our client base. Cross trade services require experienced and reliable agents and we look forward to working with the expert Cargo Connections members".
"We know you'll love our service and ability to think outside the box! We thrive on problem-solving, and we treat our partners and clients as friends."
Please click here to read some testimonials from clients of Outside The Box Logistics and click on the links below to see some case studies of their recent work.
Thruex Handle Heavy Air Shipment from Italy to China
Professional & Efficient Solutions at ISC Peru Cargo
August 2019 Issue of our Digital Newsletter
Exhibition Collaborations Secured in July 2019
A Six-Pronged Approach from Elan Logistics
Welcoming our Latest Member - EZ Freight Services
Handle Inter Freight Logistics are Ready to Connect!
A Team of Local Experts at Worldwide Shipping Transportation in Mexico
BEC Scam Flyer to Circulate Around Your Office
First Global Logistics Assist with AFCON2019 in Egypt