November 2017 Issue of our Digital Newsletter
1st November 2017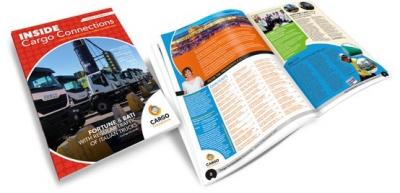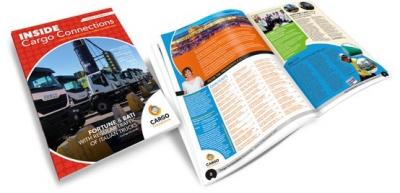 Wow! Well done to our Creative Director, Dale Nicholson for producing such a great, bumper packed Digital Newsletter! Please click here to read the November 2017 issue.
Would you like to be included in our next issue? You could then distribute the newsletter to your customers for extra promotion! Simply send us your news which can include an interesting shipment; new staff; opening of new offices; member collaborations (our favourite!), company anniversary; new services that you offer, etc.
In the meantime, please enjoy reading our latest Digital Newsletter.
Thruex Handle Heavy Air Shipment from Italy to China
Professional & Efficient Solutions at ISC Peru Cargo
August 2019 Issue of our Digital Newsletter
Exhibition Collaborations Secured in July 2019
A Six-Pronged Approach from Elan Logistics
Welcoming our Latest Member - EZ Freight Services
Handle Inter Freight Logistics are Ready to Connect!
A Team of Local Experts at Worldwide Shipping Transportation in Mexico
BEC Scam Flyer to Circulate Around Your Office
First Global Logistics Assist with AFCON2019 in Egypt