Non-Stop Operations in Mexico since 1999 from REEXA
2nd November 2015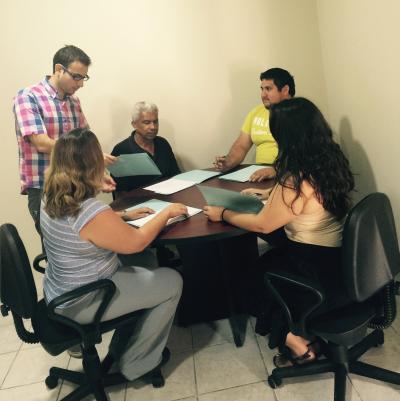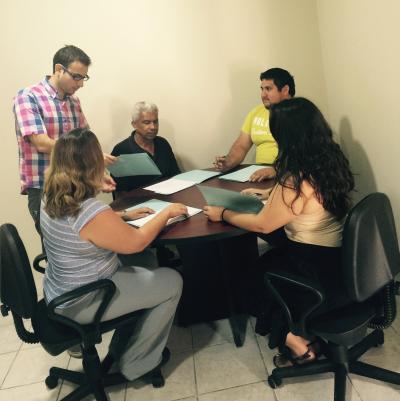 We are pleased to announce REEXA S.A. de C.V. as a new Cargo Connections member in Mexico. The company started business in 1999 and are located in Tampico.
Owner of REEXA, Manuel Lara states "We have had continued non-stop operations since 1999 and our years of experience gives us an advantage in providing our clients with the best services. We are also able to assist our clients with many additional services and have excellent connections with local and port authorities.
At REEXA, we have great experience in handling all types of cargo and vessels. Our trained staff provide an exceptional service and it is our main objectives to give quick & efficient responses and to minimise costs. We offer particular attention and a customised service to each one of our clients and ensure we maintain a permanent contact. We are committed to achieving customer satisfaction whatever their needs."
The photos below show a recent management meeting held at the REEXA offices.
Our Comprehensive Online Training Program
Reliable Freight Forwarding from Calpac Logistics
Al Nahrain Complete Project for Potassium Plant
Exhibition Collaborations Secured in December 2018
A Wide Range of Personalised Services from Thruex
Comprehensive Freight Forwarding from Worldtrans Logistics Services
First Global Logistics with Drilling Equipment From Egypt to Croatia
Exhibition Collaborations Secured in November 2018
Outside The Box Logistics Thrive on Problem-Solving!
Crown Logistics Handle Heavy Shipment from Shanghai to Long An Province