New World Shipping Handle King Crabs from Russia to China
25th October 2018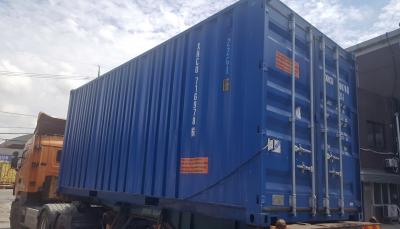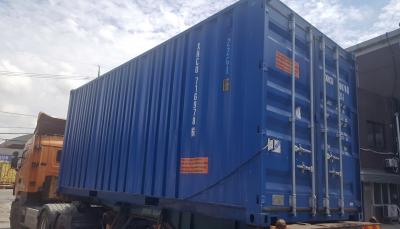 New World Shipping, based in Korea, have recently handled King Crabs imported from Russia to be exported into China.
Due to the delicate nature of this cargo, they arranged for special containers as the alive crabs are very sensitive to changes in temperature & condition of their containers.
Listed below are some of the important variables New World Shipping had to control in order to safely & securely deliver their cargo:
Regulated water tank
Oxygen levels
Nitrogen levels
Power supply device
Westbound with Challenging Airfreight from Vietnam
May 2019 Issue of our Digital Newsletter
Exhibition Collaborations Secured in April 2019
Cargo Overseas Freight are a Forward-Thinking Organisation
A Positive & Driven Attitude at Westbound UK
Worldline are 'Making Logistics Simple' in India
2019 Annual Assembly Souvenir Brochure
Connaught Help Housebuilders in the UK with Overseas Investment
Exhibition Collaborations Secured in March 2019
Lift Freight Services Go the Extra Mile!