New World Shipping Handle King Crabs from Russia to China
25th October 2018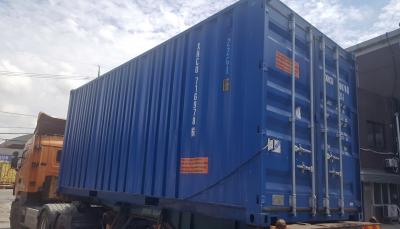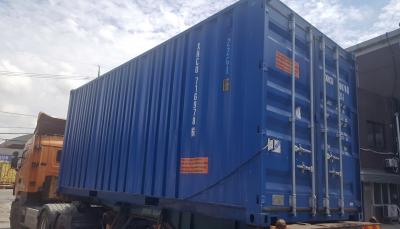 New World Shipping, based in Korea, have recently handled King Crabs imported from Russia to be exported into China.
Due to the delicate nature of this cargo, they arranged for special containers as the alive crabs are very sensitive to changes in temperature & condition of their containers.
Listed below are some of the important variables New World Shipping had to control in order to safely & securely deliver their cargo:
Regulated water tank
Oxygen levels
Nitrogen levels
Power supply device
Thruex Handle Heavy Air Shipment from Italy to China
Professional & Efficient Solutions at ISC Peru Cargo
August 2019 Issue of our Digital Newsletter
Exhibition Collaborations Secured in July 2019
A Six-Pronged Approach from Elan Logistics
Welcoming our Latest Member - EZ Freight Services
Handle Inter Freight Logistics are Ready to Connect!
A Team of Local Experts at Worldwide Shipping Transportation in Mexico
BEC Scam Flyer to Circulate Around Your Office
First Global Logistics Assist with AFCON2019 in Egypt