New World Shipping Handle King Crabs from Russia to China
25th October 2018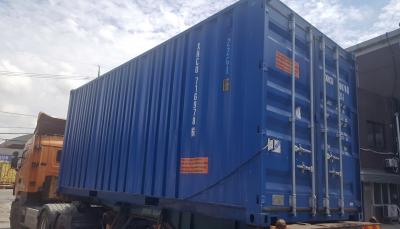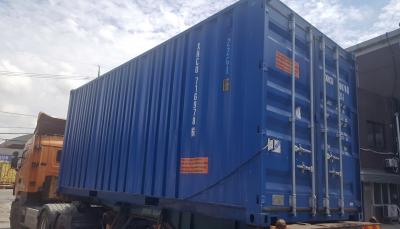 New World Shipping, based in Korea, have recently handled King Crabs imported from Russia to be exported into China.
Due to the delicate nature of this cargo, they arranged for special containers as the alive crabs are very sensitive to changes in temperature & condition of their containers.
Listed below are some of the important variables New World Shipping had to control in order to safely & securely deliver their cargo:
Regulated water tank
Oxygen levels
Nitrogen levels
Power supply device
Our Comprehensive Online Training Program
Reliable Freight Forwarding from Calpac Logistics
Al Nahrain Complete Project for Potassium Plant
Exhibition Collaborations Secured in December 2018
A Wide Range of Personalised Services from Thruex
Comprehensive Freight Forwarding from Worldtrans Logistics Services
First Global Logistics with Drilling Equipment From Egypt to Croatia
Exhibition Collaborations Secured in November 2018
Outside The Box Logistics Thrive on Problem-Solving!
Crown Logistics Handle Heavy Shipment from Shanghai to Long An Province