New World Shipping Handle King Crabs from Russia to China
25th October 2018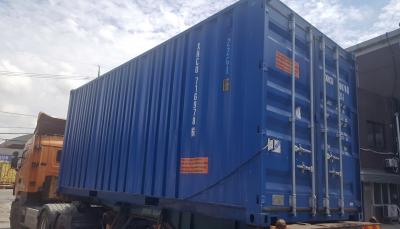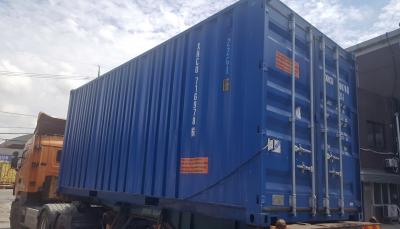 New World Shipping, based in Korea, have recently handled King Crabs imported from Russia to be exported into China.
Due to the delicate nature of this cargo, they arranged for special containers as the alive crabs are very sensitive to changes in temperature & condition of their containers.
Listed below are some of the important variables New World Shipping had to control in order to safely & securely deliver their cargo:
Regulated water tank
Oxygen levels
Nitrogen levels
Power supply device
Crown Logistics Handle Multimodal Hydro Power Project
Exhibition Collaborations Secured in February 2019
Enatrans Logistics are a Wide-Ranging Solutions Partner
Al Amri Shipping & Logistics Join Cargo Connections!
Annual Award Ceremony 2019
Professional Online Training Provided by Cargo Connections
Spark Global Logistics are New Members in Belgium!
Sadleirs Move Demobilised Vessel from Fremantle to Singapore
Sadleirs Global Logistics Move Cable Reel to Malaysia
A Modern Perspective from Mark Global Lojistik