New World Shipping Handle Bridge Construction Shipment
13th July 2015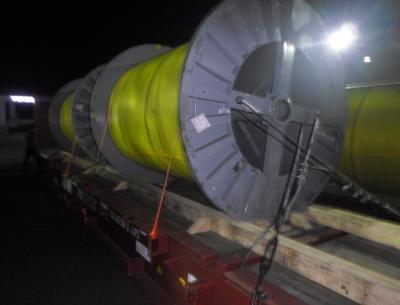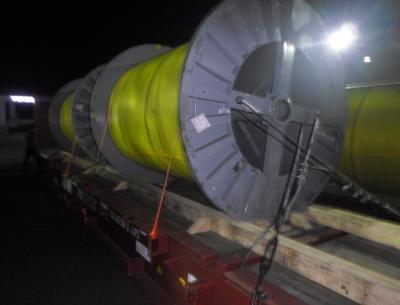 We are pleased to welcome Cargo Connections representation in South Korea with New World Shipping Co Ltd. The company were established in 1987 and now employ 32 staff. Their head office is located in Seoul with a branch office in Busan.
Manager, Gelsomina Kwon states; "We have been members of KIFFA since 1993 and also hold AEO and NVOCC certification. Our specialities include steel sheets, steel wire and auto parts. We are well experienced in a wide range of fields and locations particularly in Europe and Mexico. Our main area is exporting by container service but we are also capable of reliably handing bulk services as well."
The below gallery shows recent cargo handled by New World Shipping. The shipment was for the longest bridge in the world currently being constructed in Turkey. The cargo involved the cable to be used for the bridge as well as several flat rack containers related to the construction.
Our Comprehensive Online Training Program
Reliable Freight Forwarding from Calpac Logistics
Al Nahrain Complete Project for Potassium Plant
Exhibition Collaborations Secured in December 2018
A Wide Range of Personalised Services from Thruex
Comprehensive Freight Forwarding from Worldtrans Logistics Services
First Global Logistics with Drilling Equipment From Egypt to Croatia
Exhibition Collaborations Secured in November 2018
Outside The Box Logistics Thrive on Problem-Solving!
Crown Logistics Handle Heavy Shipment from Shanghai to Long An Province