May 2017 issue of our Digital Newsletter
1st May 2017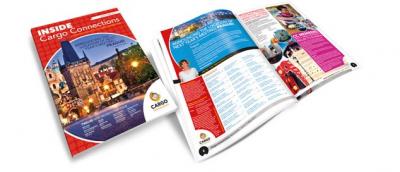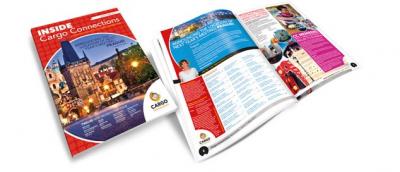 Please click here to read the May 2017 issue of our Digital Newsletter - we are incredibly proud to boast over 20 pages packed full of great news from our Members!

If you are a Member and would like to be included in our next issue, simply email our news desk details of an interesting shipment; new staff; opening of new offices; member collaborations (our favourite!), company anniversary; new services that you offer, etc.
Our Comprehensive Online Training Program
Reliable Freight Forwarding from Calpac Logistics
Al Nahrain Complete Project for Potassium Plant
Exhibition Collaborations Secured in December 2018
A Wide Range of Personalised Services from Thruex
Comprehensive Freight Forwarding from Worldtrans Logistics Services
First Global Logistics with Drilling Equipment From Egypt to Croatia
Exhibition Collaborations Secured in November 2018
Outside The Box Logistics Thrive on Problem-Solving!
Crown Logistics Handle Heavy Shipment from Shanghai to Long An Province