May 2017 issue of our Digital Newsletter
1st May 2017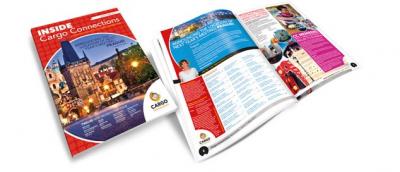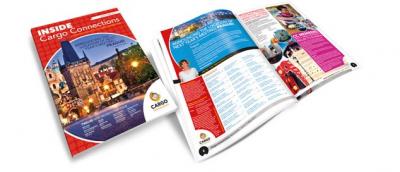 Please click here to read the May 2017 issue of our Digital Newsletter - we are incredibly proud to boast over 20 pages packed full of great news from our Members!

If you are a Member and would like to be included in our next issue, simply email our news desk details of an interesting shipment; new staff; opening of new offices; member collaborations (our favourite!), company anniversary; new services that you offer, etc.
Westbound with Challenging Airfreight from Vietnam
May 2019 Issue of our Digital Newsletter
Exhibition Collaborations Secured in April 2019
Cargo Overseas Freight are a Forward-Thinking Organisation
A Positive & Driven Attitude at Westbound UK
Worldline are 'Making Logistics Simple' in India
2019 Annual Assembly Souvenir Brochure
Connaught Help Housebuilders in the UK with Overseas Investment
Exhibition Collaborations Secured in March 2019
Lift Freight Services Go the Extra Mile!