May 2016 Issue of our Digital Newsletter
1st May 2016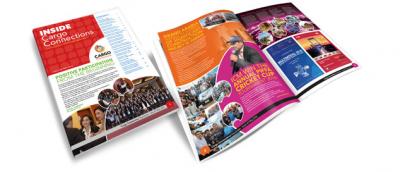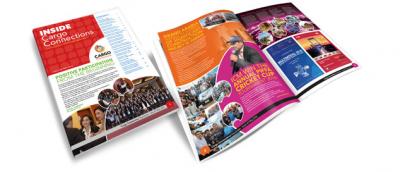 We recently issued the latest edition of our Digital Newsletter containing details of our inaugural meeting, the latest companies to join, industry related events, and more.
Combined with the Network News section of our website, we offer our Members pro-active management and up-to-date information. There is no cost for Members to include articles, photos or news.
Please click here to read our latest newsletter.
Subscribe now and a link to each digital issue will be delivered to your inbox every 3 months. To see previous issues of our Newsletter, please click here.
4th Annual Assembly welcomes 85+ CEOs and Managers to Dubai
Crown Logistics Handle Multimodal Hydro Power Project
Exhibition Collaborations Secured in February 2019
Enatrans Logistics are a Wide-Ranging Solutions Partner
Al Amri Shipping & Logistics Join Cargo Connections!
Annual Award Ceremony 2019
Professional Online Training Provided by Cargo Connections
Spark Global Logistics are New Members in Belgium!
Sadleirs Move Demobilised Vessel from Fremantle to Singapore
Sadleirs Global Logistics Move Cable Reel to Malaysia