May 2016 Issue of our Digital Newsletter
1st May 2016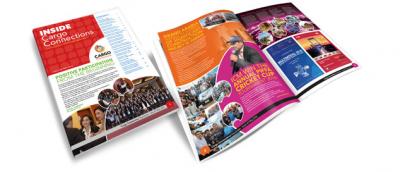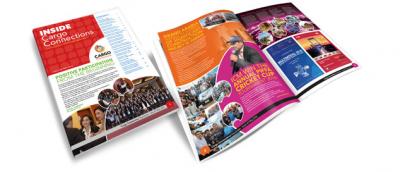 We recently issued the latest edition of our Digital Newsletter containing details of our inaugural meeting, the latest companies to join, industry related events, and more.
Combined with the Network News section of our website, we offer our Members pro-active management and up-to-date information. There is no cost for Members to include articles, photos or news.
Please click here to read our latest newsletter.
Subscribe now and a link to each digital issue will be delivered to your inbox every 3 months. To see previous issues of our Newsletter, please click here.
Thruex Handle Heavy Air Shipment from Italy to China
Professional & Efficient Solutions at ISC Peru Cargo
August 2019 Issue of our Digital Newsletter
Exhibition Collaborations Secured in July 2019
A Six-Pronged Approach from Elan Logistics
Welcoming our Latest Member - EZ Freight Services
Handle Inter Freight Logistics are Ready to Connect!
A Team of Local Experts at Worldwide Shipping Transportation in Mexico
BEC Scam Flyer to Circulate Around Your Office
First Global Logistics Assist with AFCON2019 in Egypt