May 2016 Issue of our Digital Newsletter
1st May 2016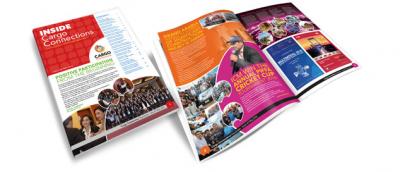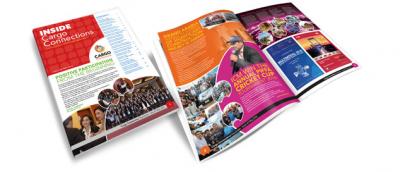 We recently issued the latest edition of our Digital Newsletter containing details of our inaugural meeting, the latest companies to join, industry related events, and more.
Combined with the Network News section of our website, we offer our Members pro-active management and up-to-date information. There is no cost for Members to include articles, photos or news.
Please click here to read our latest newsletter.
Subscribe now and a link to each digital issue will be delivered to your inbox every 3 months. To see previous issues of our Newsletter, please click here.
Representation in Belgium with Multiple Cargo Consult
Our Comprehensive Online Training Program
Reliable Freight Forwarding from Calpac Logistics
Al Nahrain Complete Project for Potassium Plant
Exhibition Collaborations Secured in December 2018
A Wide Range of Personalised Services from Thruex
Comprehensive Freight Forwarding from Worldtrans Logistics Services
First Global Logistics with Drilling Equipment From Egypt to Croatia
Exhibition Collaborations Secured in November 2018
Outside The Box Logistics Thrive on Problem-Solving!