Launch of New Members Area and v.2 of our Smartphone Service
22nd December 2015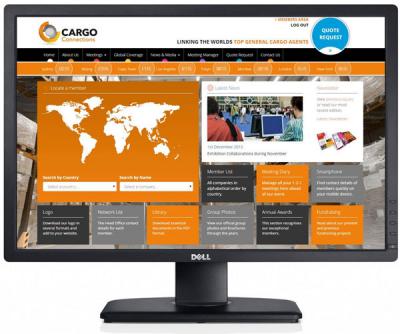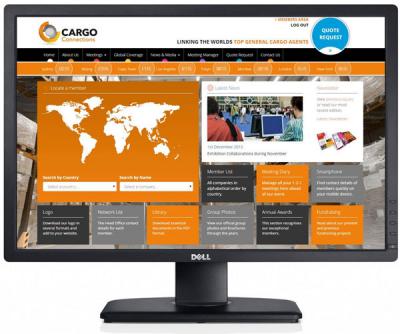 Over the past few months we have been working behind the scenes to give our Members Area a fresh new look, including easier ways to find Members.
The new area amalgamates all our current systems into one main site and our Meeting Manager and Money Monitor system are now available in this section.
We have also released a new version of our Smartphone Service m.cargoconnections.net where you can search for fellow partners, catch up with our latest news and read about our meeting. The password-protected mobile site is for use by Members only.
We hope you like these changes and look forward to seeing you at our exciting 1st Annual Assembly.
If you haven't already booked your place, please register (strict deadline 4 February).
Representation in Belgium with Multiple Cargo Consult
Our Comprehensive Online Training Program
Reliable Freight Forwarding from Calpac Logistics
Al Nahrain Complete Project for Potassium Plant
Exhibition Collaborations Secured in December 2018
A Wide Range of Personalised Services from Thruex
Comprehensive Freight Forwarding from Worldtrans Logistics Services
First Global Logistics with Drilling Equipment From Egypt to Croatia
Exhibition Collaborations Secured in November 2018
Outside The Box Logistics Thrive on Problem-Solving!