Iran - One of the Oldest Transit Routes in the World
17th September 2014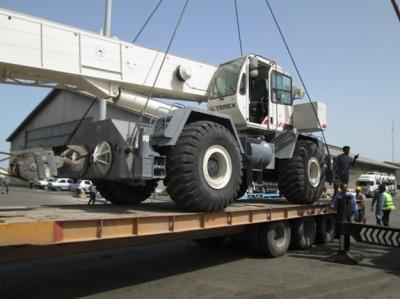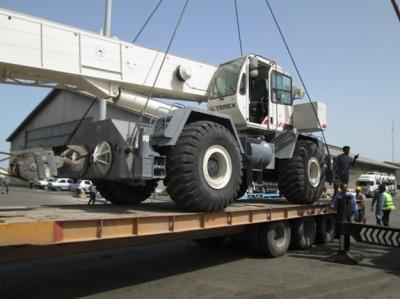 We are pleased to introduce our 1st member in Iran: Aryamasir International Transport Company. They employ 45 staff and are located in Tehran. General Manager, Mr Afshin Daryaie states Aryamasir wants to join Cargo Connections to "... help people & partners in Iran as one of the oldest transit routes in the world, to develop new transit routes & possibilities and to move cargo without any political effects & with cheaper costs".
Afshin Daryaie adds "Iran is a potential route to the whole of CIS with both road & rail options and Aryamasir is well experienced in offering a wide range of freight forwarding services. There is a heavy volume of cargo moving from the Southern ports of Iran (Bandar Abbas, Bushehr & Chabahar) to the Northern gates & onward towards other regional countries. There is also huge potential in Iran for project cargo, heavy lifts and container movements. We can also comfortably handle any inquiry for domestic services or transit cargo in Iran. We hope to show our fellow Cargo Connections members that Iran is safe & sound and a well-used route with much untapped potential"
The gallery below shows some recent cargo loaded in Iran by Aryamasir International Transport.
Our Comprehensive Online Training Program
Reliable Freight Forwarding from Calpac Logistics
Al Nahrain Complete Project for Potassium Plant
Exhibition Collaborations Secured in December 2018
A Wide Range of Personalised Services from Thruex
Comprehensive Freight Forwarding from Worldtrans Logistics Services
First Global Logistics with Drilling Equipment From Egypt to Croatia
Exhibition Collaborations Secured in November 2018
Outside The Box Logistics Thrive on Problem-Solving!
Crown Logistics Handle Heavy Shipment from Shanghai to Long An Province