ICM Win the Annual PIFFA Cricket Cup Tournament 2016!
1st March 2016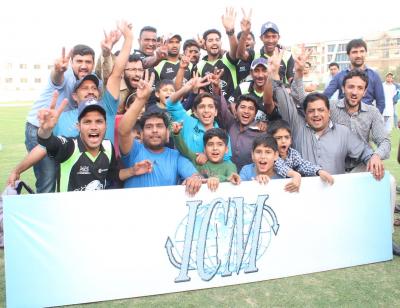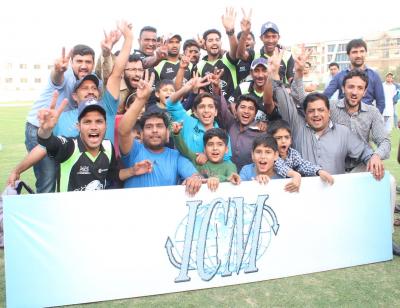 Cargo Connections members in Pakistan, International Cargo Management (ICM) are proud to announce that they have won the Annual PIFFA (Pakistan International Freight Forwarders Association) Cricket Cup Tournament 2016 held in February.
Photos from the tournament are shown in the below thumbnail gallery (click to view full size). Congratulations to ICM team on their cricketing skills!

ICM are located in Karachi and offer a full range of freight forwarding as well as additional services.
4th Annual Assembly welcomes 85+ CEOs and Managers to Dubai
Crown Logistics Handle Multimodal Hydro Power Project
Exhibition Collaborations Secured in February 2019
Enatrans Logistics are a Wide-Ranging Solutions Partner
Al Amri Shipping & Logistics Join Cargo Connections!
Annual Award Ceremony 2019
Professional Online Training Provided by Cargo Connections
Spark Global Logistics are New Members in Belgium!
Sadleirs Move Demobilised Vessel from Fremantle to Singapore
Sadleirs Global Logistics Move Cable Reel to Malaysia