ICM Win the Annual PIFFA Cricket Cup Tournament 2016!
1st March 2016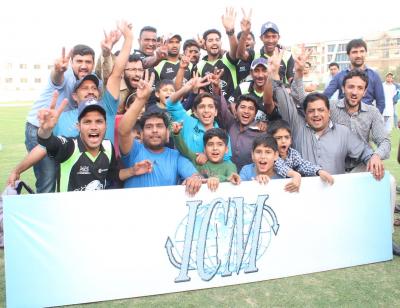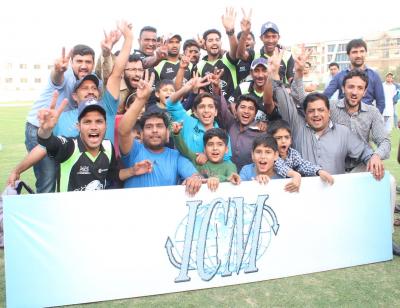 Cargo Connections members in Pakistan, International Cargo Management (ICM) are proud to announce that they have won the Annual PIFFA (Pakistan International Freight Forwarders Association) Cricket Cup Tournament 2016 held in February.
Photos from the tournament are shown in the below thumbnail gallery (click to view full size). Congratulations to ICM team on their cricketing skills!

ICM are located in Karachi and offer a full range of freight forwarding as well as additional services.
Westbound with Challenging Airfreight from Vietnam
May 2019 Issue of our Digital Newsletter
Exhibition Collaborations Secured in April 2019
Cargo Overseas Freight are a Forward-Thinking Organisation
A Positive & Driven Attitude at Westbound UK
Worldline are 'Making Logistics Simple' in India
2019 Annual Assembly Souvenir Brochure
Connaught Help Housebuilders in the UK with Overseas Investment
Exhibition Collaborations Secured in March 2019
Lift Freight Services Go the Extra Mile!