ICM Win the Annual PIFFA Cricket Cup Tournament 2016!
1st March 2016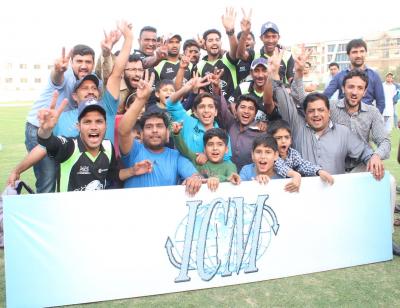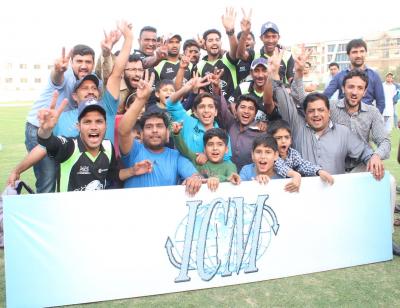 Cargo Connections members in Pakistan, International Cargo Management (ICM) are proud to announce that they have won the Annual PIFFA (Pakistan International Freight Forwarders Association) Cricket Cup Tournament 2016 held in February.
Photos from the tournament are shown in the below thumbnail gallery (click to view full size). Congratulations to ICM team on their cricketing skills!

ICM are located in Karachi and offer a full range of freight forwarding as well as additional services.
Thruex Handle Heavy Air Shipment from Italy to China
Professional & Efficient Solutions at ISC Peru Cargo
August 2019 Issue of our Digital Newsletter
Exhibition Collaborations Secured in July 2019
A Six-Pronged Approach from Elan Logistics
Welcoming our Latest Member - EZ Freight Services
Handle Inter Freight Logistics are Ready to Connect!
A Team of Local Experts at Worldwide Shipping Transportation in Mexico
BEC Scam Flyer to Circulate Around Your Office
First Global Logistics Assist with AFCON2019 in Egypt