Headway Global with Full Service from Mersin to Iraq
27th April 2018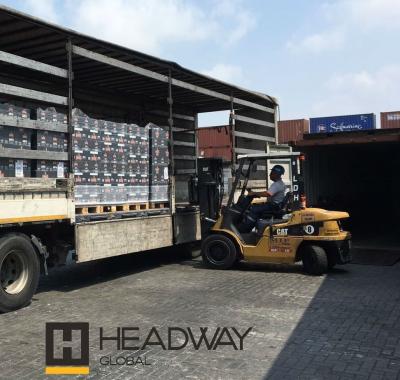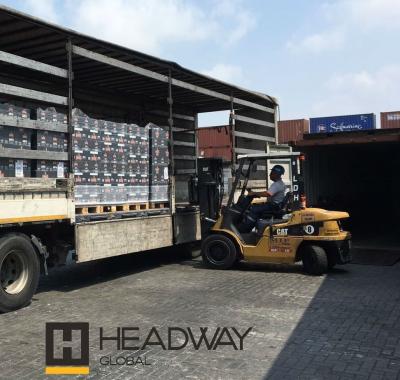 Headway Global in Turkey is providing a full service from Mersin Port to Erbil, Duhuk and Sulaimaniya cites in Iraq.
The service includes receiving containers at Mersin Port, customs clearance, inland transportation, clearance at the Turkish and Iraqi borders and delivery to consignee's warehouses. As well as this, Headway Global's experienced team will provide photos of loading and daily updates.
Loading photos at Mersin Port
Daily update on the location of trucks
All details can be viewed via a personal account on the Headway system
Cargo insurance provided if required
Clearance at Iraqi borders
Delivery at final destination by the Headway team
4th Annual Assembly welcomes 85+ CEOs and Managers to Dubai
Crown Logistics Handle Multimodal Hydro Power Project
Exhibition Collaborations Secured in February 2019
Enatrans Logistics are a Wide-Ranging Solutions Partner
Al Amri Shipping & Logistics Join Cargo Connections!
Annual Award Ceremony 2019
Professional Online Training Provided by Cargo Connections
Spark Global Logistics are New Members in Belgium!
Sadleirs Move Demobilised Vessel from Fremantle to Singapore
Sadleirs Global Logistics Move Cable Reel to Malaysia