Headway Global with Full Service from Mersin to Iraq
27th April 2018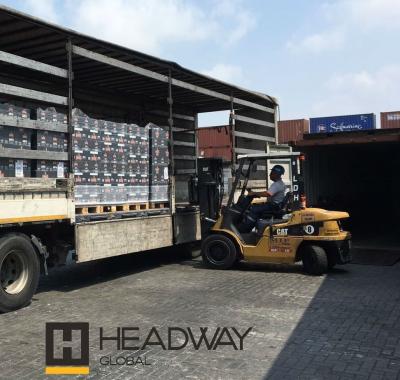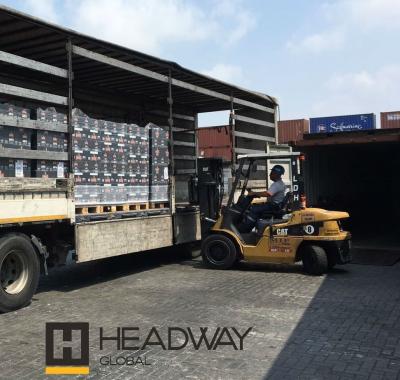 Headway Global in Turkey is providing a full service from Mersin Port to Erbil, Duhuk and Sulaimaniya cites in Iraq.
The service includes receiving containers at Mersin Port, customs clearance, inland transportation, clearance at the Turkish and Iraqi borders and delivery to consignee's warehouses. As well as this, Headway Global's experienced team will provide photos of loading and daily updates.
Loading photos at Mersin Port
Daily update on the location of trucks
All details can be viewed via a personal account on the Headway system
Cargo insurance provided if required
Clearance at Iraqi borders
Delivery at final destination by the Headway team
Representation in Belgium with Multiple Cargo Consult
Our Comprehensive Online Training Program
Reliable Freight Forwarding from Calpac Logistics
Al Nahrain Complete Project for Potassium Plant
Exhibition Collaborations Secured in December 2018
A Wide Range of Personalised Services from Thruex
Comprehensive Freight Forwarding from Worldtrans Logistics Services
First Global Logistics with Drilling Equipment From Egypt to Croatia
Exhibition Collaborations Secured in November 2018
Outside The Box Logistics Thrive on Problem-Solving!