Extensive Experience & Broad Competence at OFL in Saudi Arabia
10th November 2017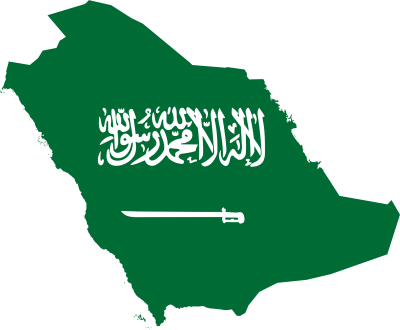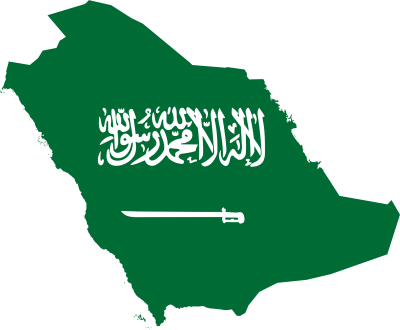 We are pleased to welcome Orbit Freight Logistics Services Agency (OFL) as new members in Saudi Arabia. Located in the country's capital, Riyadh, OFL offers complete freight forwarding services including air, sea, road, rail and multimodal, project cargo logistics, customs clearance, warehousing & distribution and insurance.
Rafeek Sharafuddin (Business Development Manager): "Orbit Freight Logistics Services Agency is a fully independent Saudi Arabian logistics company focused on international and global transport solutions for GCC exporters and importers. We offer complete international forwarding and logistics solutions using all modes of transport - air, sea, road, rail, single and multimodal. We also offer specifically tailored solutions for the transport of live animals, intermediate goods to the shipping and offshore industries, aerospace industry and defence logistics."
"Our expert staff have extensive experience and broad competence, offering competitive and innovative logistics solutions to surpass our customers and partners expectations. We are easy to deal with, dedicated and passionate about our tasks with a strong commitment, accountability and reliability."
Photographed in the gallery below is a recent interesting shipment handled by OSL of an artificial horse and horse skeleton to be displayed in the Atturaif Museum in Saudi Arabia. The cargo was shipped from the USA for Atturaif Museum Projects.
Our Comprehensive Online Training Program
Reliable Freight Forwarding from Calpac Logistics
Al Nahrain Complete Project for Potassium Plant
Exhibition Collaborations Secured in December 2018
A Wide Range of Personalised Services from Thruex
Comprehensive Freight Forwarding from Worldtrans Logistics Services
First Global Logistics with Drilling Equipment From Egypt to Croatia
Exhibition Collaborations Secured in November 2018
Outside The Box Logistics Thrive on Problem-Solving!
Crown Logistics Handle Heavy Shipment from Shanghai to Long An Province