Exhibition Collaborations Secured in September 2018
1st October 2018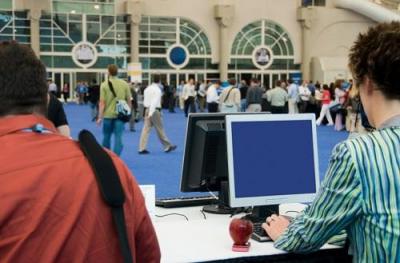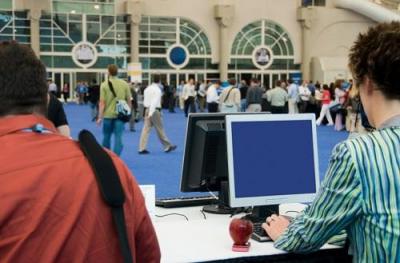 Cargo Connections proudly collaborate with many of the world's top freight related exhibitions and events. Over the past 12 months, we have secured collaborations with over 100 exhibitions with many more in the process, which raises our profile to a growing worldwide audience of industry executives.
We also provide regular updates on LinkedIn and Twitter to reach a wider audience and send our Digital Newsletter to both our membership plus external subscribers (subscribe here).
Below is a handful of the collaborations that we secured during September - click the thumbnail to see details of each exhibition and click here to see a full list with links to each event's website.
Thruex Handle Heavy Air Shipment from Italy to China
Professional & Efficient Solutions at ISC Peru Cargo
August 2019 Issue of our Digital Newsletter
Exhibition Collaborations Secured in July 2019
A Six-Pronged Approach from Elan Logistics
Welcoming our Latest Member - EZ Freight Services
Handle Inter Freight Logistics are Ready to Connect!
A Team of Local Experts at Worldwide Shipping Transportation in Mexico
BEC Scam Flyer to Circulate Around Your Office
First Global Logistics Assist with AFCON2019 in Egypt