Exhibition Collaborations Secured in June 2017
3rd July 2017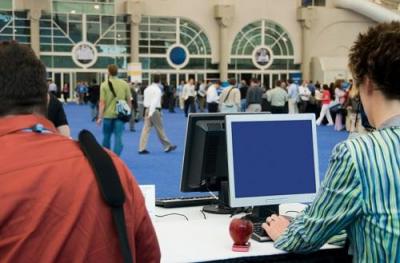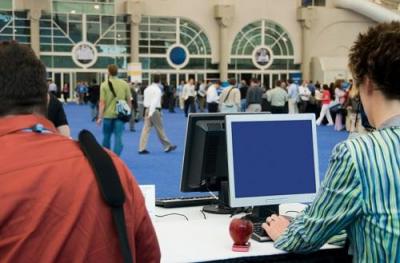 Cargo Connections proudly collaborate with many of the world's top freight related exhibitions and events. Over the past 12 months, we have secured collaborations with over 90 industry exhibitions with many more in the process.
We were approved by IATA to be an official Media Partner of their World Cargo Symposium 2015. This ongoing project raises our profile to a growing worldwide audience of industry executives.
We also provide regular updates on LinkedIn to reach a wider audience and send our Digital Newsletter to our membership and external subscribers every quarter.
Below is a handful of the collaborations that we secured during June - click the thumbnail to see details of each exhibition and click here to see a full list with links to each event's website.
Westbound with Challenging Airfreight from Vietnam
May 2019 Issue of our Digital Newsletter
Exhibition Collaborations Secured in April 2019
Cargo Overseas Freight are a Forward-Thinking Organisation
A Positive & Driven Attitude at Westbound UK
Worldline are 'Making Logistics Simple' in India
2019 Annual Assembly Souvenir Brochure
Connaught Help Housebuilders in the UK with Overseas Investment
Exhibition Collaborations Secured in March 2019
Lift Freight Services Go the Extra Mile!