Exhibition Collaborations Secured During January 2016
1st February 2016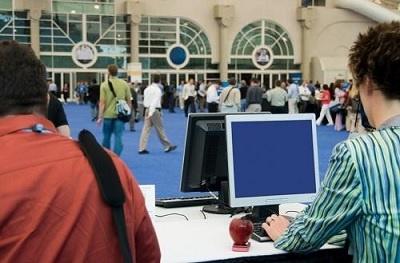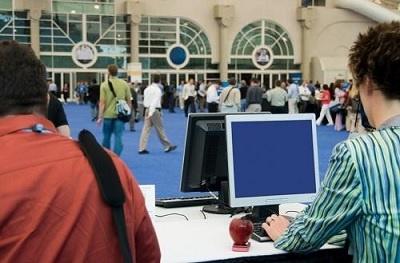 Cargo Connections proudly collaborate with many of the world's top freight related exhibitions and events. Over the past 12 months, we have secured collaborations with over 90 industry exhibitions with many more in the process.
We were approved by IATA to be an official Media Partner of their World Cargo Symposium 2015. This ongoing project raises our profile to a growing worldwide audience of industry executives.
We also provide regular updates on LinkedIn to reach a wider audience and send our Digital Newsletter to our membership and external subscribers every quarter.
Below is a handful of the collaborations that we secured during January - click the thumbnail to see details of each exhibition and click here to see a full list with links to each event's website.
4th Annual Assembly welcomes 85+ CEOs and Managers to Dubai
Crown Logistics Handle Multimodal Hydro Power Project
Exhibition Collaborations Secured in February 2019
Enatrans Logistics are a Wide-Ranging Solutions Partner
Al Amri Shipping & Logistics Join Cargo Connections!
Annual Award Ceremony 2019
Professional Online Training Provided by Cargo Connections
Spark Global Logistics are New Members in Belgium!
Sadleirs Move Demobilised Vessel from Fremantle to Singapore
Sadleirs Global Logistics Move Cable Reel to Malaysia