Comprehensive Logistic Services from Multiplex Concept in China
17th August 2015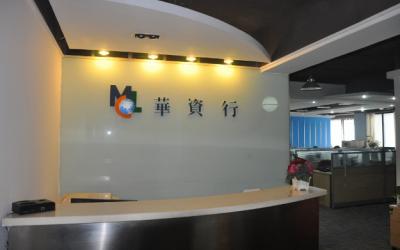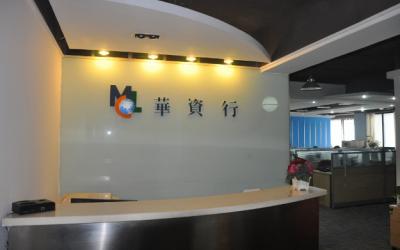 We are pleased to welcome Shanghai Multiplex Concept International Freight Forwarding Co Ltd as new Cargo Connections members in China. The company are 10 years old with 12 employees.
Vice President at Shanghai Multiplex Concept International Freight Forwarding, Sunny Xiao, states "Our company is an international freight forwarding enterprise authorised by the Ministry of Commerce in China. We provide international transportation services, exporting and importing by sea, air and land. Our comprehensive logistic services including door-to-door mean our clients only need 'one-shop'. The company culture at Shanghai Multiplex Concept International Freight Forwarding is prestige and customer-focused, offering an all-around service which is safe, efficient, economical and convenient.
Specialised in sea & air international transportation and the relevant business services, our operations cover all the main ports in China. Our services include: International Freight Forwarding; Sea & Air Transportation; Road Freight; Multimodal; Domestic; Transshipments; LCL & FCL; Project Cargo; Door-to-Door; Shipping Agents & Chartering; Customs Clearance; Ships Selling & Consultation; Canvassing & Booking; Bonded Warehousing & Storage; Container Transmitting; Consolidation & De-Vanning; Freight Calculations; Customs Inspections & Declarations; Settlement of Exchange; Transport Consulting; and Insurance. We also specialise in free zone shipments, both inbound and outbound.
We are focused on developing effective routes for all types of business and can assure you our services are performed on time and at competitive prices." Photos of the offices of Shanghai Multiplex Concept International Freight Forwarding are shown in the gallery below.
Crown Logistics Handle Multimodal Hydro Power Project
Exhibition Collaborations Secured in February 2019
Enatrans Logistics are a Wide-Ranging Solutions Partner
Al Amri Shipping & Logistics Join Cargo Connections!
Annual Award Ceremony 2019
Professional Online Training Provided by Cargo Connections
Spark Global Logistics are New Members in Belgium!
Sadleirs Move Demobilised Vessel from Fremantle to Singapore
Sadleirs Global Logistics Move Cable Reel to Malaysia
A Modern Perspective from Mark Global Lojistik