August 2017 Issue of our Digital Newsletter
1st August 2017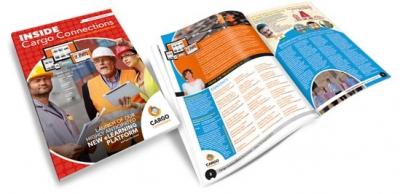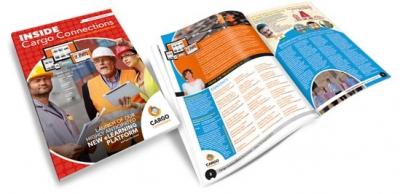 Please click here to read the August 2017 issue of our Digital Newsletter - we are incredibly proud to boast so many pages of great news from our Members!
Would you like to be included in our next issue? You could then distribute the newsletter to your customers for extra promotion! Simply send us your news which can include an interesting shipment; new staff; opening of new offices; member collaborations (our favourite!), a company anniversary; new services that you offer, etc.
In the meantime, please enjoy reading our latest Digital Newsletter.
4th Annual Assembly welcomes 85+ CEOs and Managers to Dubai
Crown Logistics Handle Multimodal Hydro Power Project
Exhibition Collaborations Secured in February 2019
Enatrans Logistics are a Wide-Ranging Solutions Partner
Al Amri Shipping & Logistics Join Cargo Connections!
Annual Award Ceremony 2019
Professional Online Training Provided by Cargo Connections
Spark Global Logistics are New Members in Belgium!
Sadleirs Move Demobilised Vessel from Fremantle to Singapore
Sadleirs Global Logistics Move Cable Reel to Malaysia